Our trusted brands
All brands available at Ramén Valves are either the ones we manufacture ourselves or brands we hand picked for their excellent quality. The relationship with some of our suppliers goes back to the 1970's, making us well educated and knowledgeable about their product portfolios.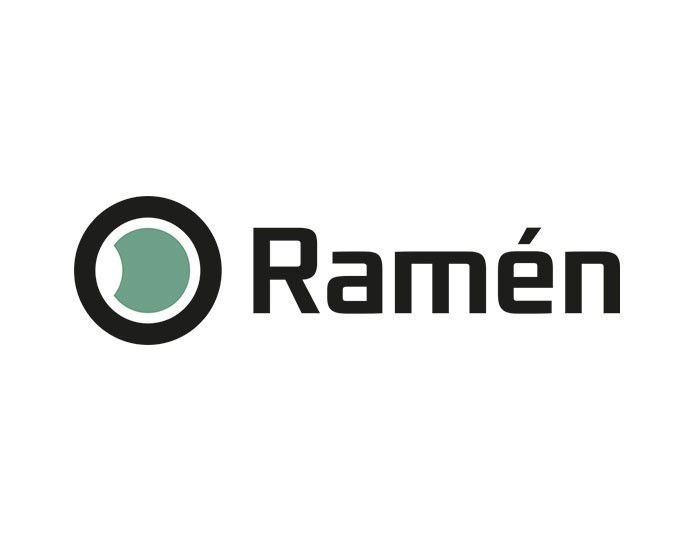 Our original brand, manufacturing the Ramén Ball Sector Valve in Stockholm, Sweden. Ramén offers valves in a variety of sizes, materials and configurations.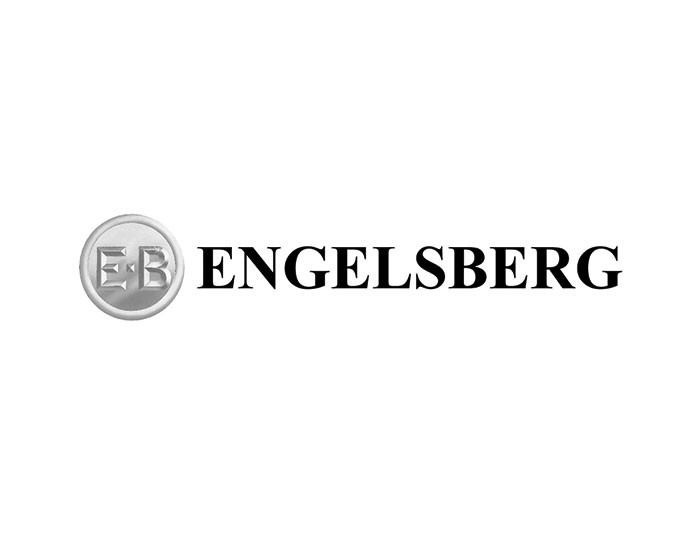 Our own brand since 2017. Manufacturing a wide variety of industrial process valves in Fagersta, Sweden. Engelsberg goes back to the 1940's and have a long history of delivering high quality products in high alloy steels and titanium.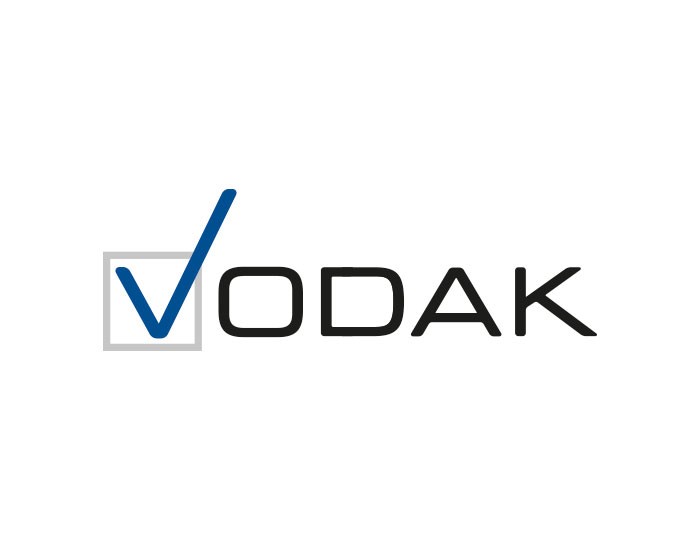 Vodak is our own brand, mainly active on the Swedish market. Sourcing flow components such as industrial HVAC Valves and actuators. Specialized in modification of valves to fit special customer requirements.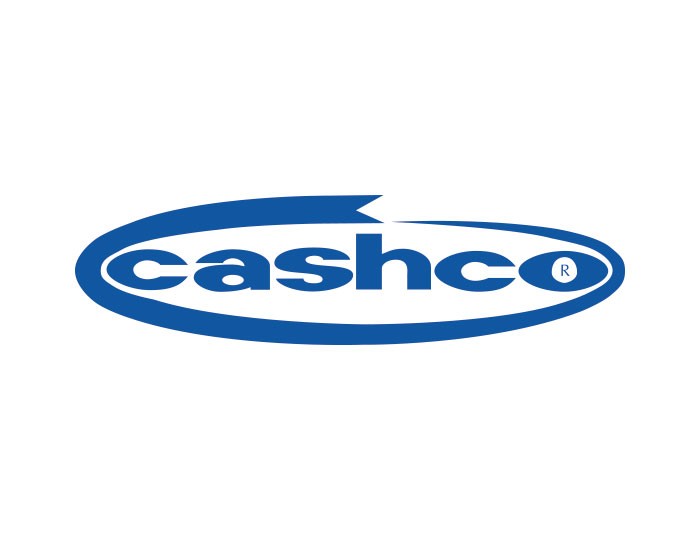 Cashco Inc. manufacture and market a wide range of industrial regulators and tank safety equipment. The company is based in Kansas, USA. Ramén Valves have been the exclusive Swedish distributor of Cashco regulators since the 1970's.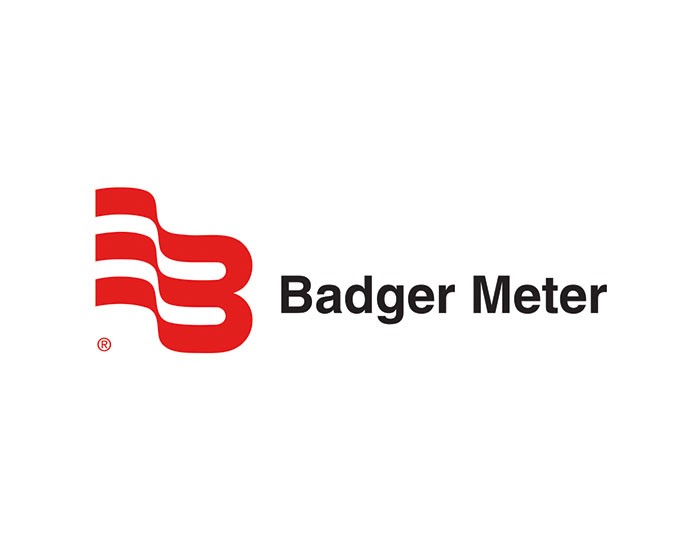 Badger Meter is an American brand that manufacture a wide range of high quality microflow globe valves and globe style control valves. Ramén Valves have been exclusive Swedish distributor of Badger Meter microflow valves since the 1970's.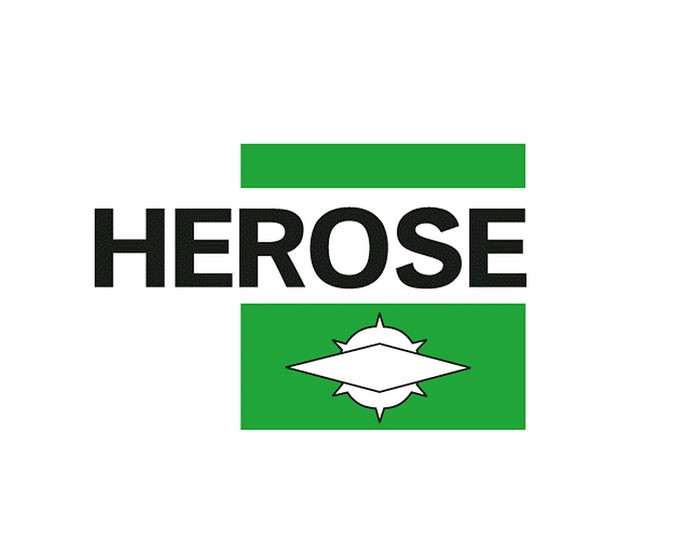 HEROSE is a leading manufacturer of safety valves for cryogenic, industrial and energy applications. Ramén Valves is the official HEROSE distributor and service partner in Sweden. Their factory and headquarter is located in Bad Oldesloe in Germany.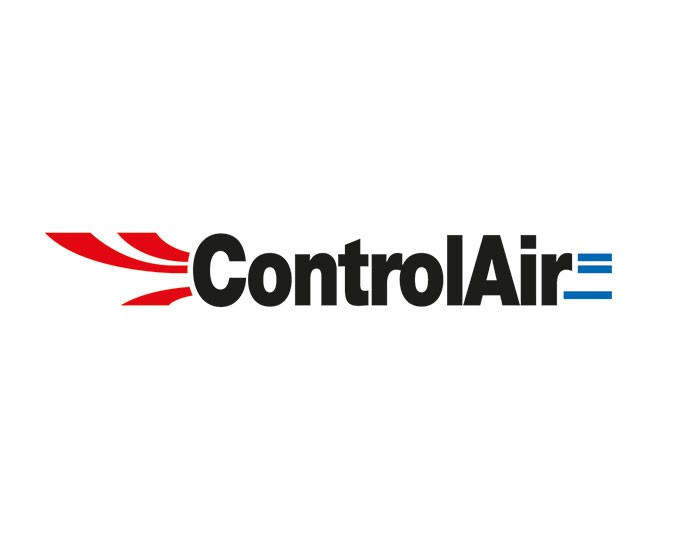 ControlAir Inc. is a ledning manufacturer of I/P converters and filter regulators, based in New Hampshire, USA. These are excellent products, hand picked by Ramén Valves to complement our valves and regulators.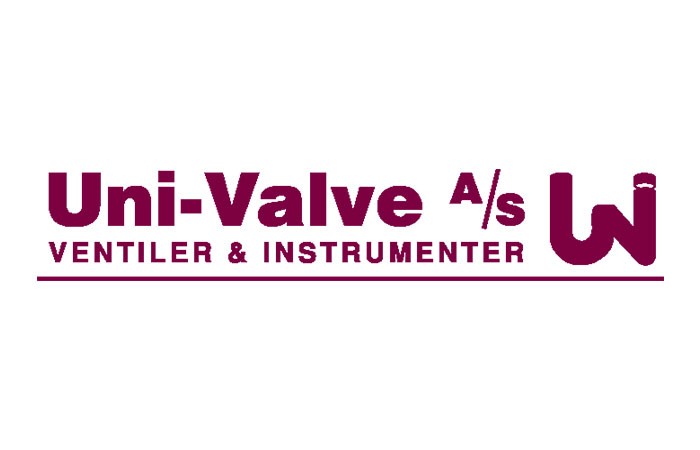 Uni-Valve is a Danish company that supplies us with 3-piece ball valves in stainless steel.