Working at Ramén Valves
Ramén is growing and need great people. We are a privately-owned company with dedicated people that can and will support our customers' business all the way to secured process reliability – whenever, wherever. If you share our passion for technology and would like to work in a friendly and entrepreneurial culture we might be the perfect match. Together we will reach our vision – to grow the flow technology business globally in cooperation with our customers, suppliers and with products made by Ramén.
Four reasons for joining our team Familiar & open company culture
At Ramén we care about each other and everyone is an equally important part of the team. We set high goals for each team member and make sure they get the needed resources, education and motivation to reach them.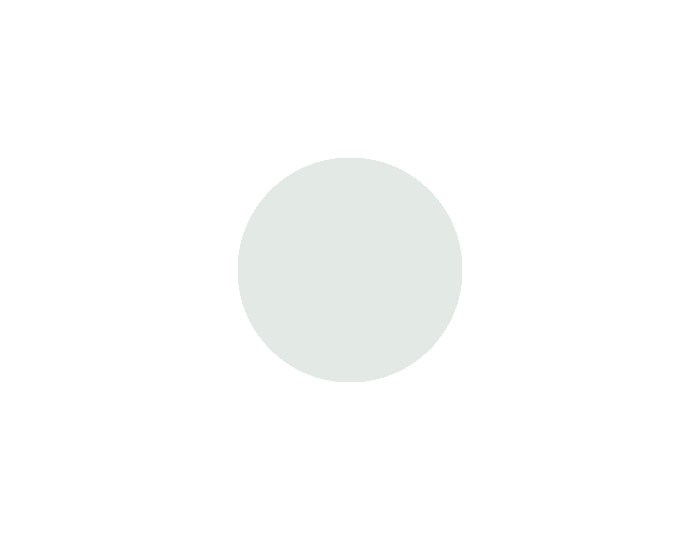 Interesting products & an international orientation
With Ramén you get the opportunity to work with a number of high quality products and international customers within many different market segments. Entrepreneurial spirit
Positive change and growth is our constant motivation. Therefore we offer a lot of flexibility to all members of the team to develop and improve their own role in order to make us move forward.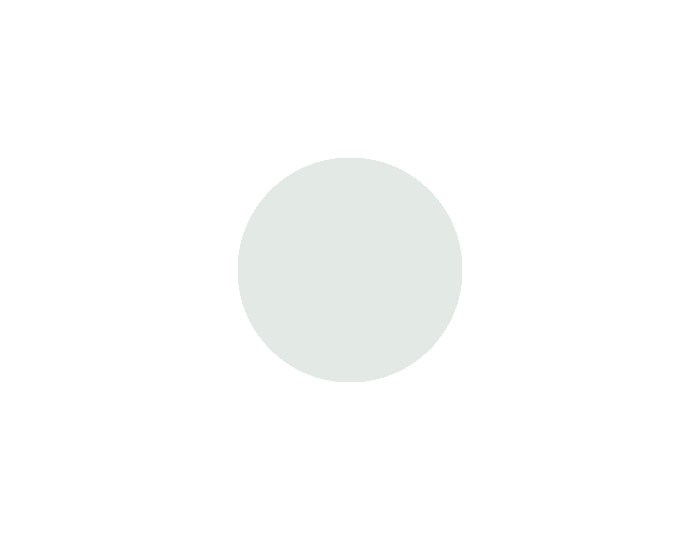 Sustainability & innovation
Being part of a sustainable business model with a long-term perspective and an ambition to contribute in making the flow technology business more conscious about people and environment.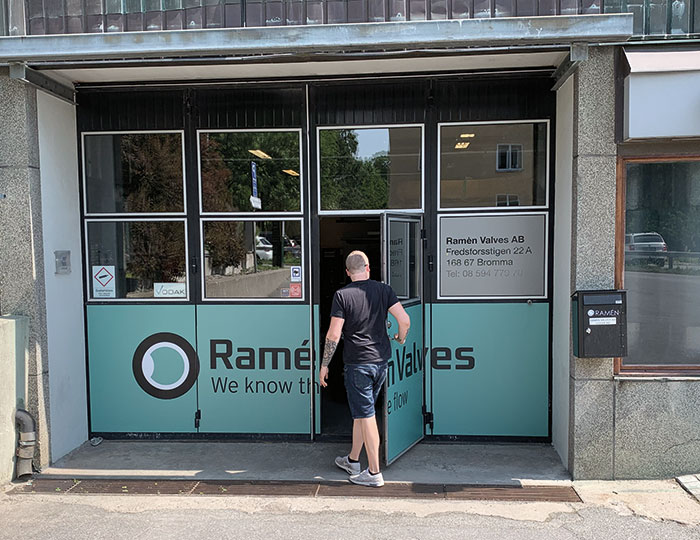 Our purpose and values
All operations at Ramén Valves AB are conducted under a regime of quality control and environmental awareness. Our policy reflects the commitments we have towards customers, employees, suppliers and our shared environment. Here you will find a few selected highlights from the policy. Ramén Valves undertakes:
To fulfil and exceed customers' expectations throughout the value chain from product development to installation, operation and after sales service. We shall deliver products of high quality at the right place at the right time.
To motivate employees to participation in operational improvements throughout the value chain, from production to end customer by means of ongoing training and coaching.
To protect human health and the environment by minimising the impact of our operations and transport.
Current job openings
If you don't see any listed job openings here don't be sad – we are always on the lookout for new talent. Please send your CV to i[email protected] and we will be in touch. Also, make sure to follow us on Linkedin for the latest news.