About us
Through decades of producing, developing and refining the Ramén Ball Sector Valve and Engelsberg industrial valves we have learnt that adapting to customer needs is crucial. Our unique proximity between production, engineering and sales allows us to make the small adjustments that make the big differences.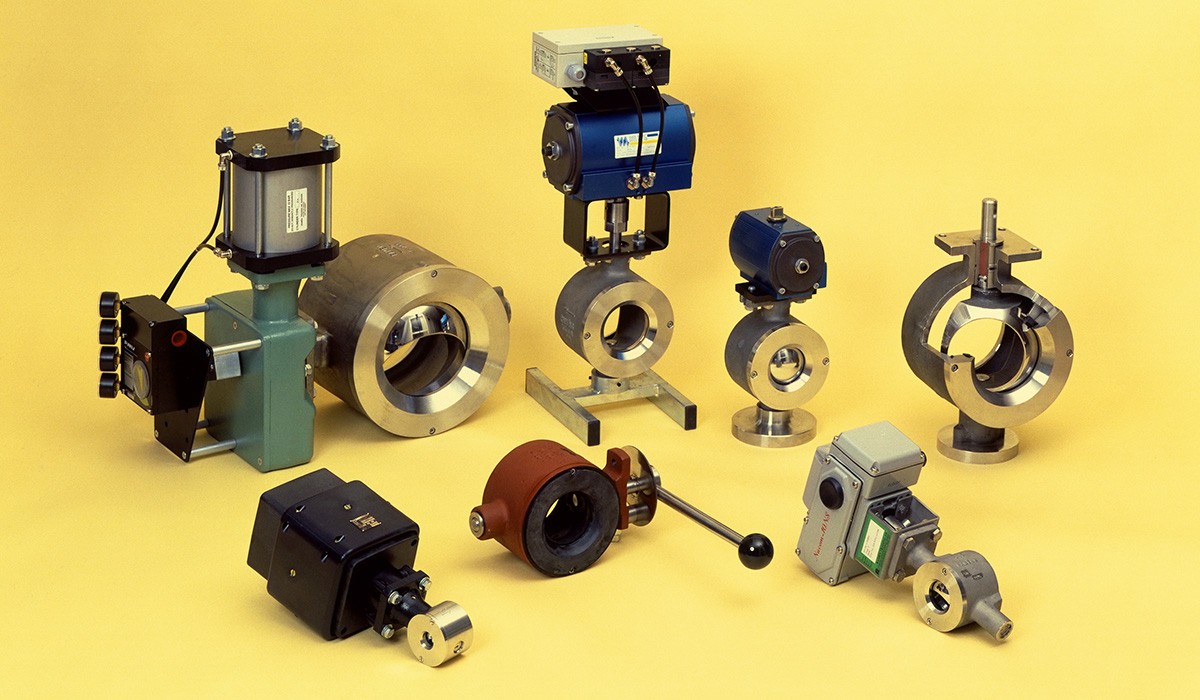 Our journey
Back in the 60's, the Swedish pulp and paper industry was greatly in need of an efficient control valve solution for fibre suspensions. Swedish engineer Torsten Ramén initiated the development of a new solution for use especially in the accurate control of fibre suspensions. Thus Ramén Ball Sector Valve was born, and our journey started.
Learn more about Ramén Ball Sector Valve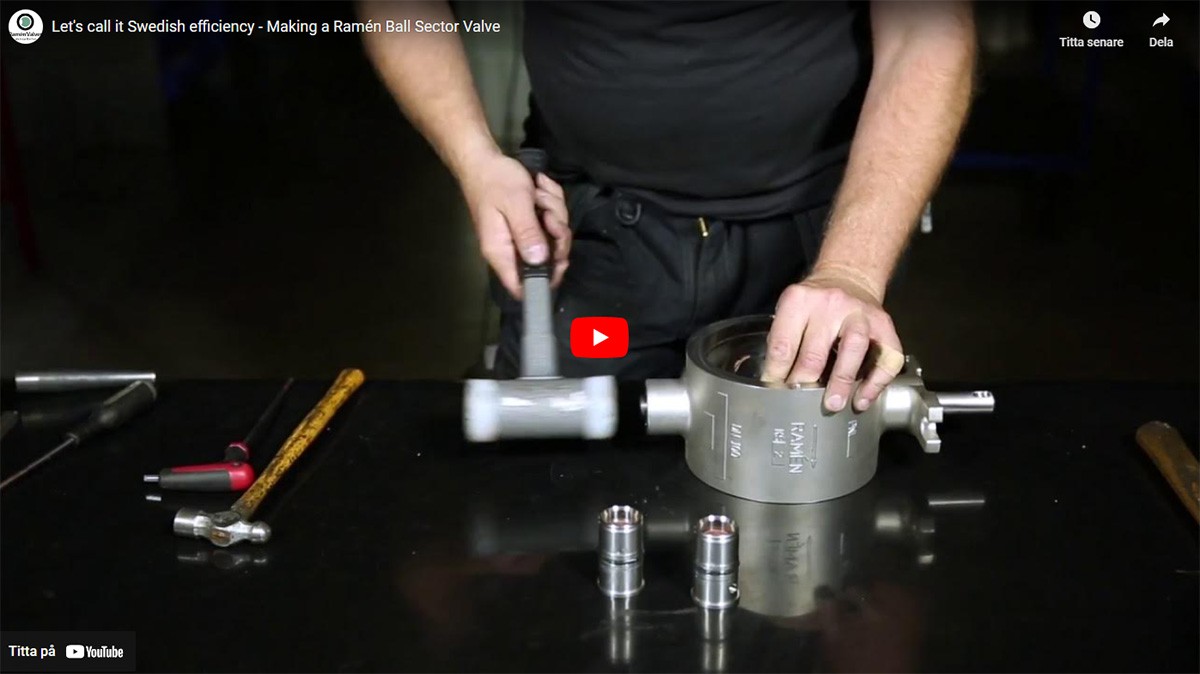 Our production
Every control valve made in our production facilities in Stockholm and Fagersta, Sweden, is carefully manufactured and assembled by professionals according to the most recent ISO quality, environmental and occupational safety requirements. In everything we do our objective is to deliver environmentally sustainable flow control solutions that prolong your product life cycle and maximize production uptime.
The making of a Ramén Ball Sector Valve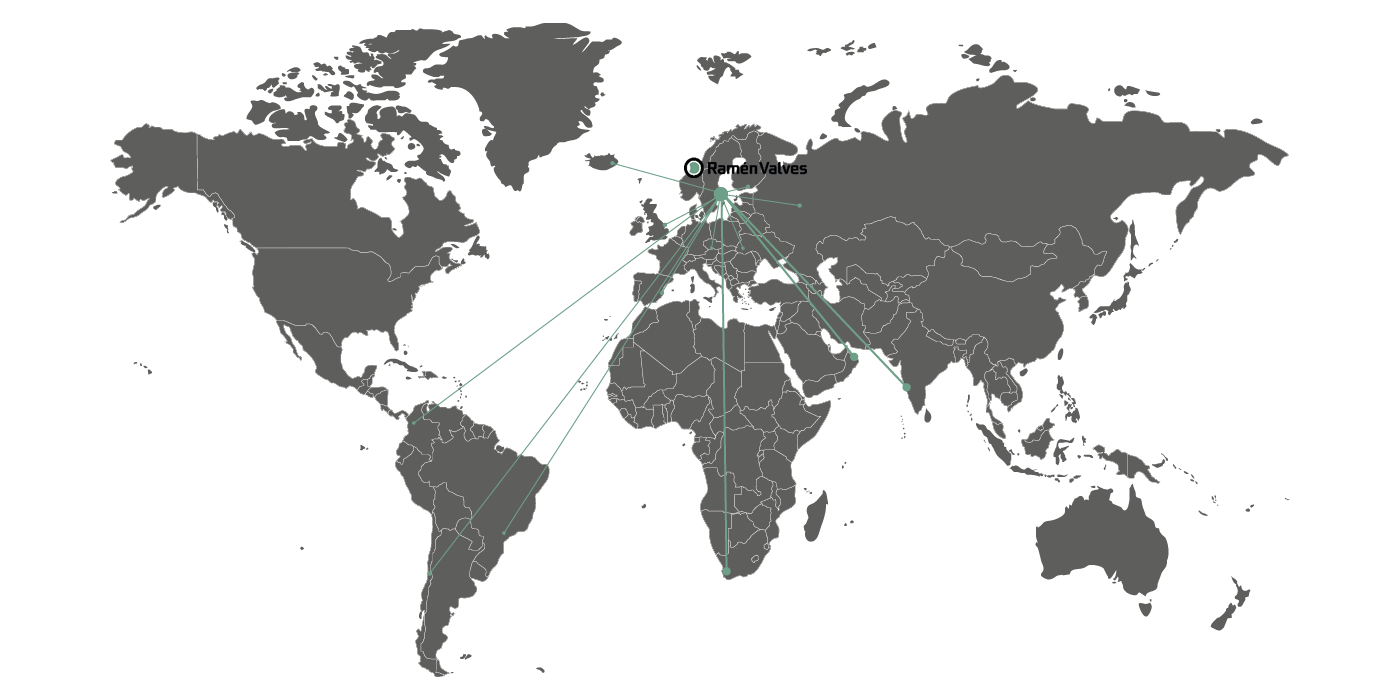 Our distribution partners
Over the years, we have built up and maintained our reputation for reliability, excellence and innovation, while consciously working with our extensive global distribution network to help our customers all over the world. Every single person in our global distribution network has been carefully selected and educated to provide the best service possible.
Find your preferred distributor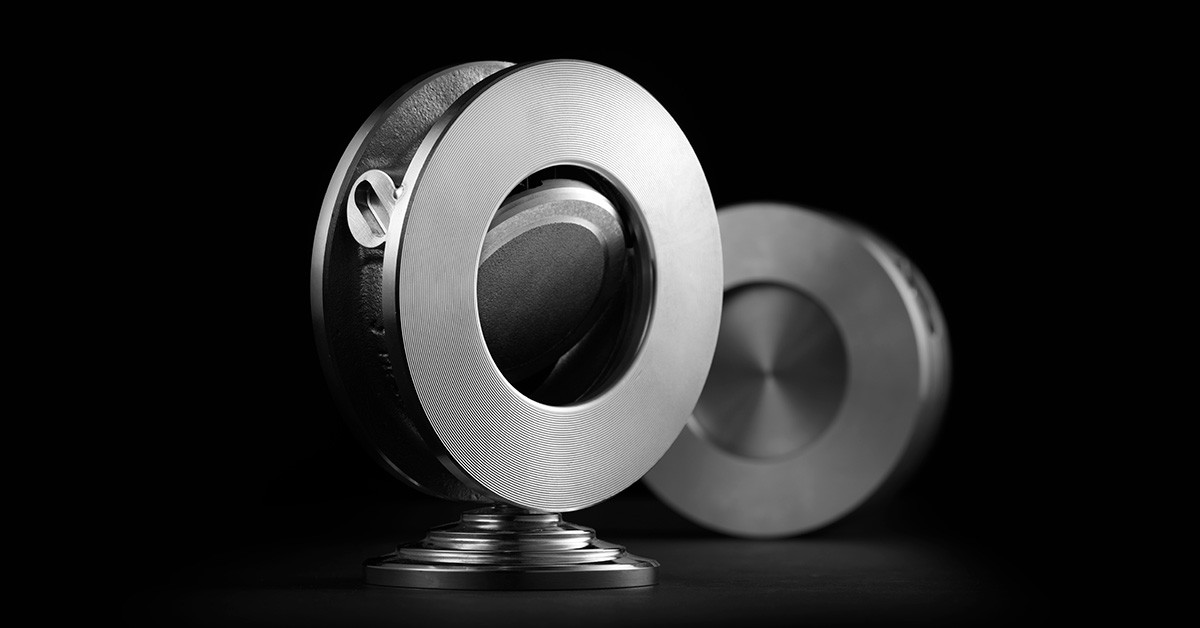 Our portfolio
In 1978 we decided to widen our product portfolio to not only include our own Ramén Ball Sector Valve but also a number of other carefully selected high quality brands within the area of industrial control valves and regulators. We've been working with some of them for nearly 40 years.
Our trusted brands