Control valve solutions for the mining industry
In the mining industry, the applications are often very demanding. To stay competitive on the market for raw materials, the equipment needs to be designed for the rough environment. Especially the highly abrasive and erosive slurry puts special demands on the valves to keep maintenance costs down.
Tailored valve solutions
Ramén provides the KSG valve for water and slurry control and Badger Meter RCV valves for chemical dosing to mining applications all over the world, from diamond mines in Siberia to Swedish iron ore mines. We understand the specific demands and tough applications and have both the knowledge and products to tailor control valves and pressure regulator solutions that are up for the challenge.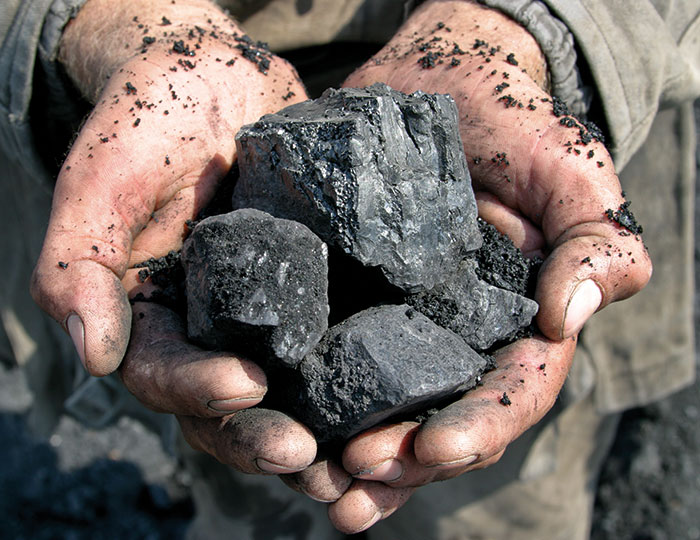 Mining and minerals applications we handle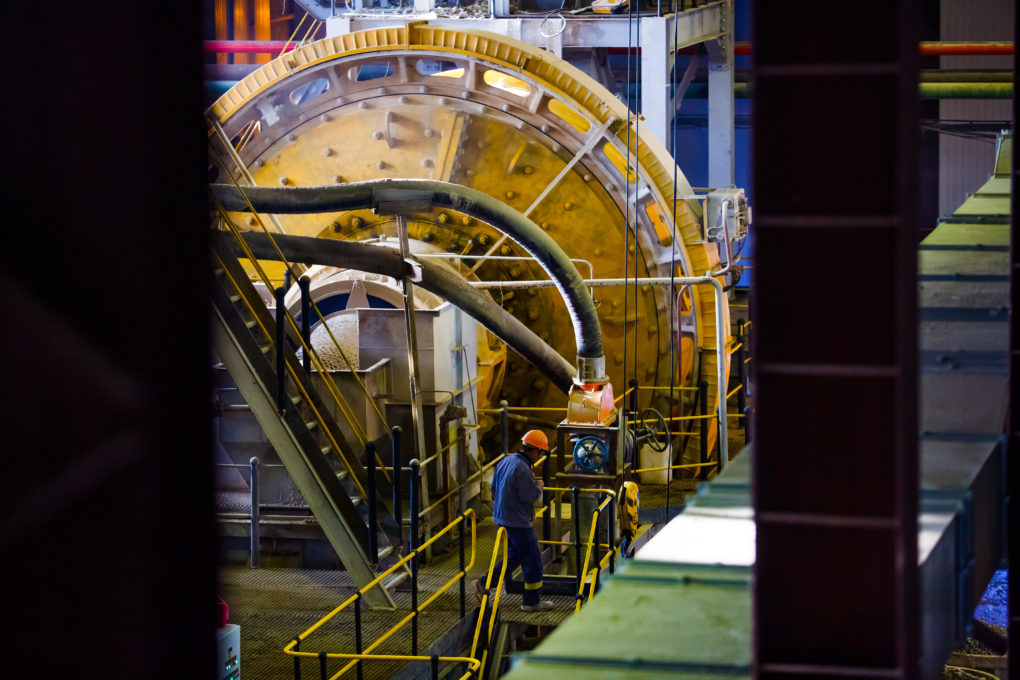 Guide about valves in mining enrichment
Download our guide with everything worth knowing about valves in enrichment plants. The guide is divided into four sections. Read more about each section below or download the complete guide.
Download the guide
Ramén KSG rubber lined valve – designed for the mining industry
At Ramén we have decades of experience from working with the mining industry in Sweden, Finland, Norway and Russia. To better meet the needs of the industry, at the end of the 1970's, Ramén developed the Ramén Ball Sector Valve model KSG; a rubber lined version of the model KS. KSG's rubber lining makes it able to withstand the wear caused by hard particles in the slurry. Its resilience, excellent control characteristics and affordability made it completely unique on the market – and it still is.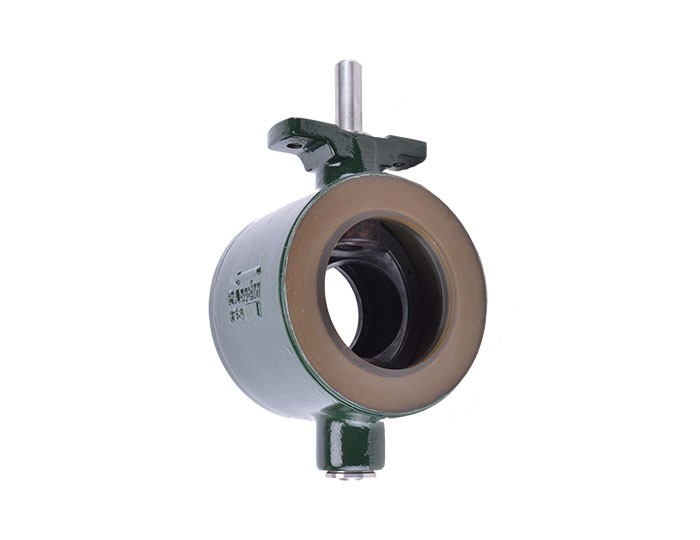 What's unique about the Ramén KSG control valve?
The Ramén KSG ball sector valve is self drained, has no hidden cavities and causes no dewatering. There will be no clogging and the lifetime is more than ten times longer than for comparable other valve technologies. The straight through bore and short body construction means less wear. When it eventually does get worn the Ramén KSG ball sector valve is self-adjusting, which means that the valve changes operating position to keep flow characteristics intact.
Case studies and applications