Control valve solutions for the pulp and paper industry
The applications within the pulp and paper industry are often very difficult due to erosive, corrosive and high cycle services. Some of the most demanding applications include medias such as calcium carbonate, lime, slurries and white-, green- and black liquor. These circumstances requires a careful valve selection with consideration to design features, abrasion resistance and wetted trim requirements.
Precision control within your process
Ramén has a solid experience within this segment. As a matter of fact our history began in the Swedish pulp and paper industry in the 1960's. At the time, an efficient control valve solution for fibre suspensions was lacking. Previously the conventional solution was to install a knife-gate valve which was good enough for ON-OFF service by hand or used with pneumatic cylinders. The problem was that this solution was insufficient for high pressures, high temperatures and dangerous fluids. It also required costly investments since it could only be automated using expensive electric actuators. Based on this knowledge the Swedish engineer Torsten Ramén initiated the development of a new control valve to be used especially for accurate control of fluids containing fibres within the paper and pulp industry – and that is how the Ramén Ball Sector Valve came to life.
The valve is designed for precision control of the pulp flow to the paper machine and it has proven to be extremely reliable in numerous installations all over the world. Typical applications include basis weight control, exact control of vacuum to dewater fibre suspension, handling fibre suspensions from waste paper recycling and highly abrasive coatings like kaolin.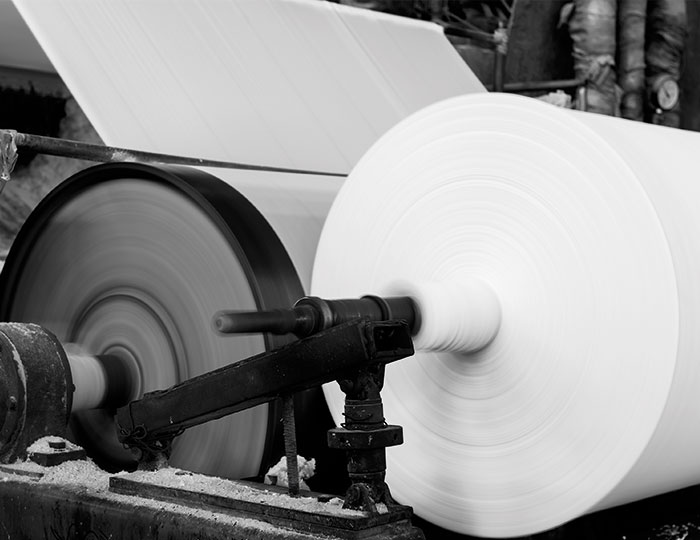 5 reasons to why the Ramén Ball Sector Valve is outstanding in pulp and paper applications
It is centric operating, meaning that no fibers or particles will get stuck between the seat and the ball sector

It is self-cleaning – Improving productivity and reducing maintenance downtime

The elliptic opening of the valve counteracts dehydration of the pulp in the control process

The low torque operation makes it easy to automate with small actuators of all types

The bearing never gets in contact with the fluid
Selected products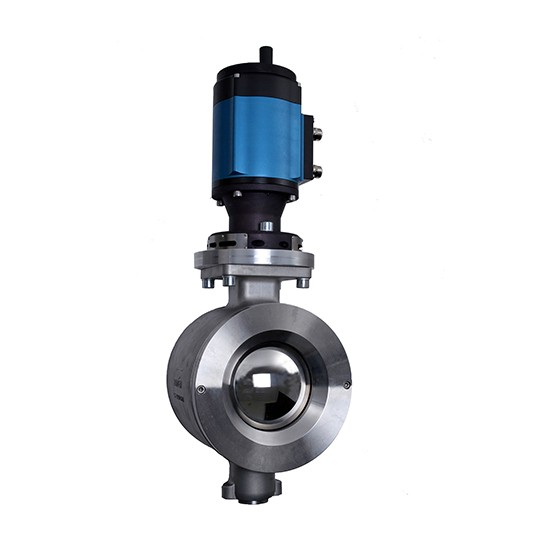 Ramén KS Basis Weight for throttling of pulp with high accuracy and speed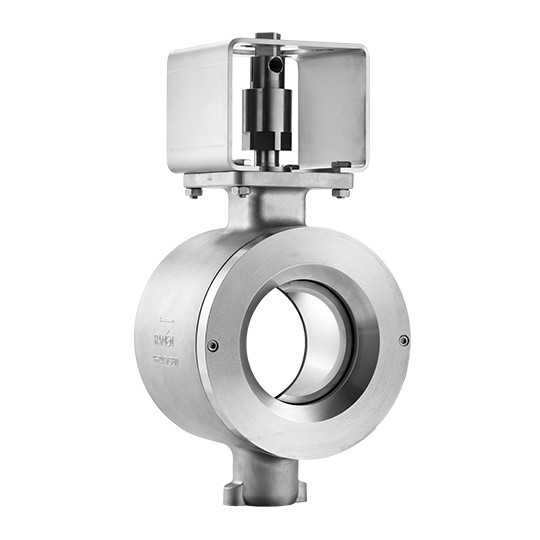 Ramén KS-1E for black, green and white liquor flow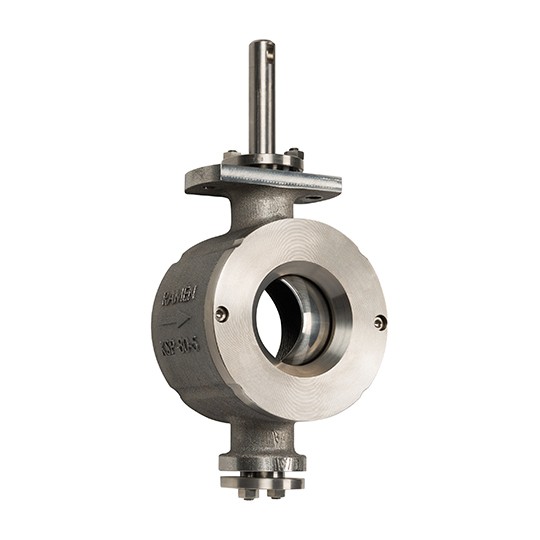 Ramén KS titanium for ClO2, chlorine dioxide in the bleaching process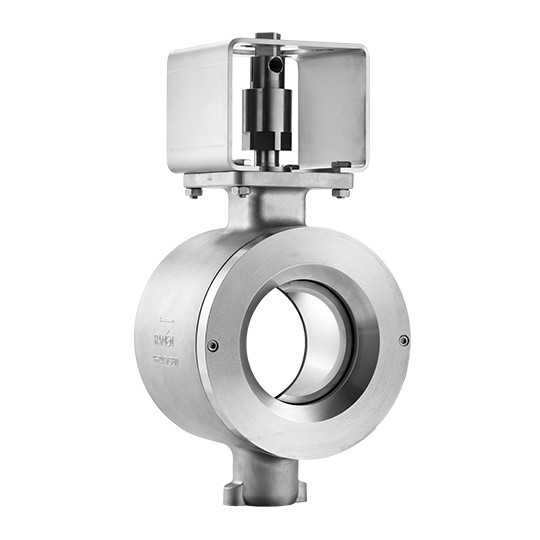 Ramén KS-1B for recycled fibres dissolved in water