Quality at Ramén Valves
Quality is of utmost importance to us. Our goal is to provide our customers with top-notch, competitive products and services. Through a systematic approach to improving our processes, we strive to meet and exceed the high expectations and requirements of our customers. Here you'll find out more about how we ensure quality.
Quality management through ISO certificates
Ramén Valves are certified according to the most recent ISO standards 9001:2015 (quality) 14001:2015 (environment) and 45001:2018 (occupational health and safety). This is an important factor in assuring that our customers receive the very best in quality and service – without compromising the environment or the well being of the people manufacturing Ramén Valves products.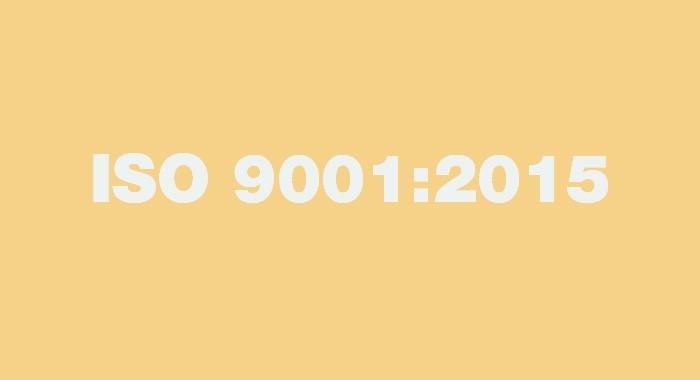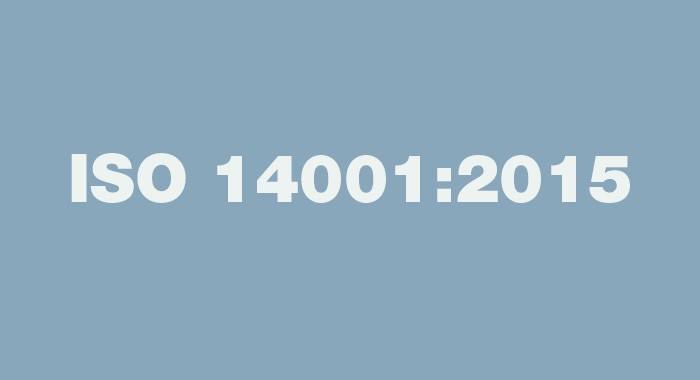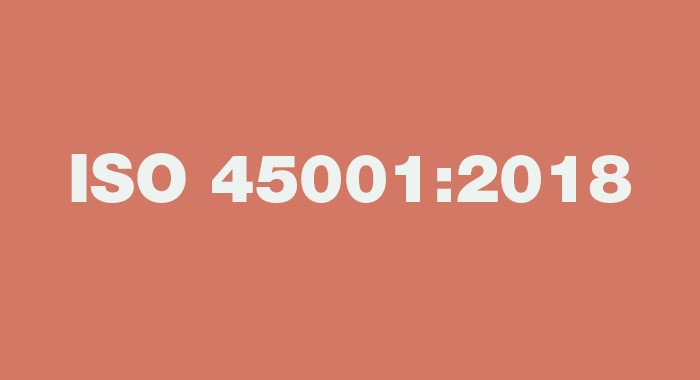 Occupational health and safety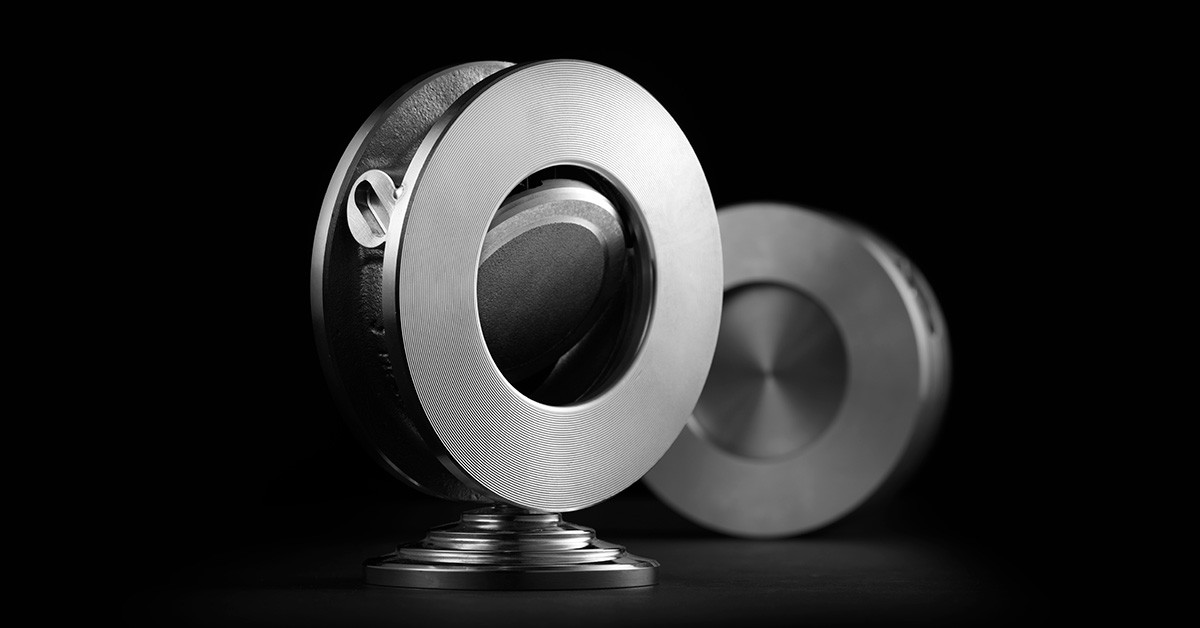 How we ensure quality
We make sure to provide top-notch quality throughout our entire value chain, from product creation through installation, operation, and after-sales service. We work with customers, business partners, and suppliers to create products and solutions that offer the best life-cycle costs and balance success with resource efficiency.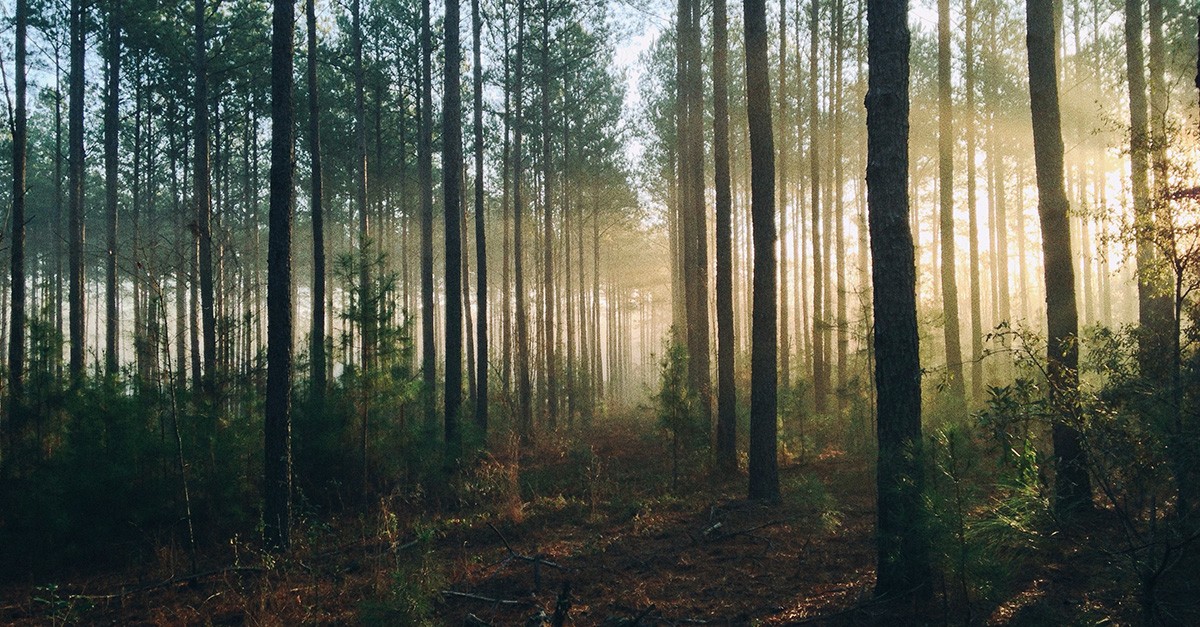 How we protect the environment
We strive to reduce the impact of our operations and transport on both human health and the environment. We make sure to use resources and energy in production in the most effective way possible, leading to a steady decrease in the amount of waste generated.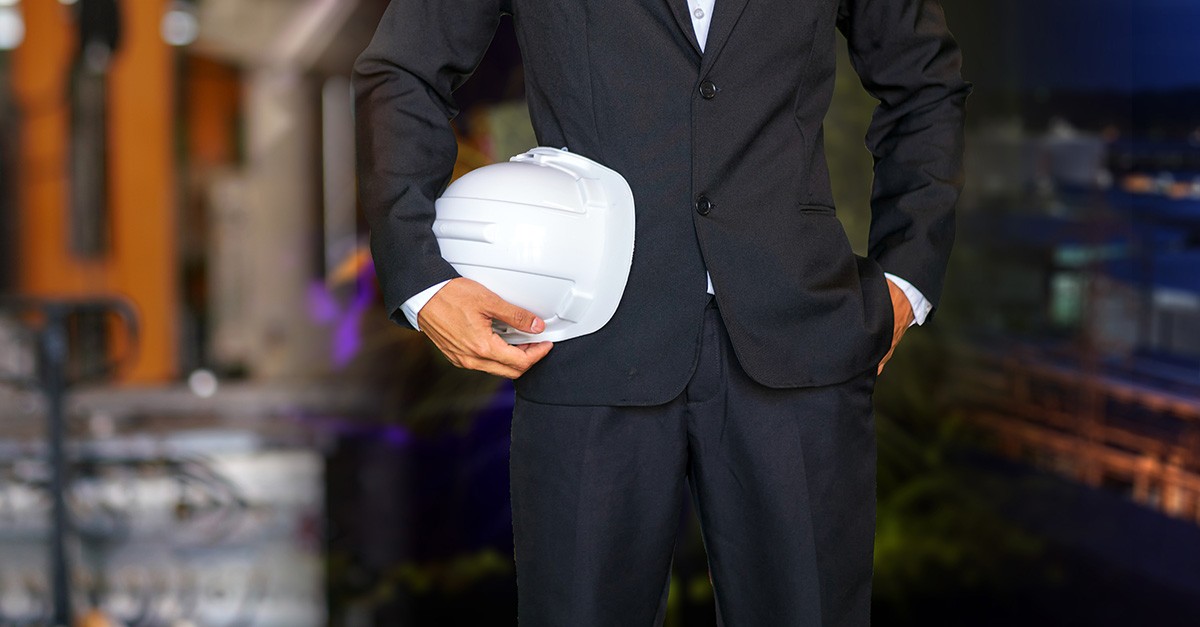 How we provide a safe and healthy work environment
We are committed to mitigating workplace hazards by eliminating potential dangers, reducing risks in the working environment, and proactively preventing illness at work. We strive to give our employees a secure, satisfying atmosphere, where they can grow both individually and as a team.