Quality at Ramén Valves
Ramén's performance over the past decades has established that we consistently develop, manufacture and market high quality products and services. Our quality management system makes sure that the entire organization is prepared to serve you into the future as well, always committing to excellence.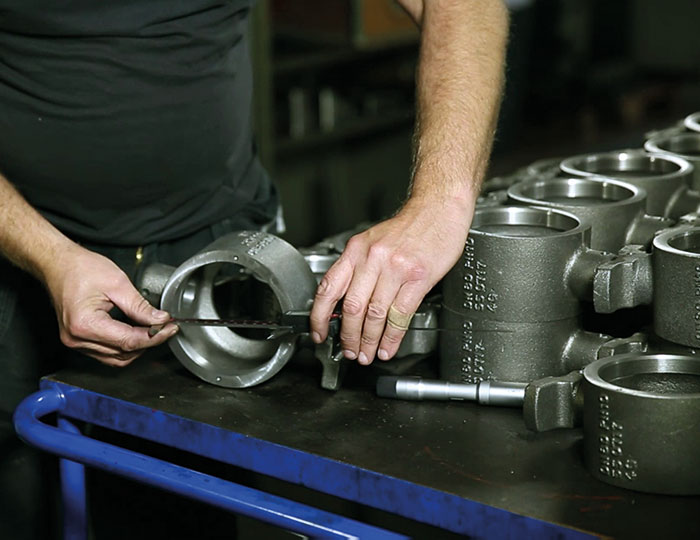 Quality management through ISO certificates
Ramén Valves are certified according to the most recent ISO standards 9001:2015 (quality) 14001:2015 (environment) and 45001:2018 (occupational health and safety). This is an important factor in assuring that our customers receive the very best in quality and service – without compromising the environment or the well being of the people manufacturing Ramén products.
Read more about the certificates and what they are good for at www.iso.org.
Read more about ISO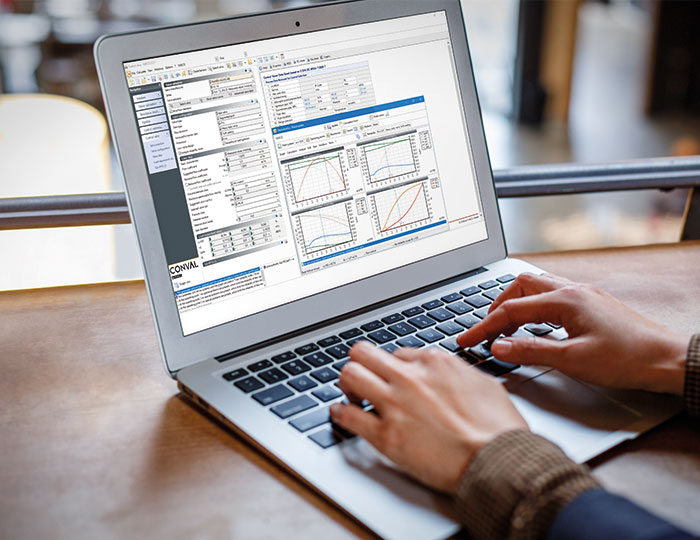 High quality valve sizing
In addition to improving our manufacturing process and materials within the quality management system we also aim to improve our people. In order to perform according to the high standards of our customers we need great people with adequate education. Our engineers have training within ConVal, one of the most recent and comprehensive valve sizing softwares available.
Read more about ConVal