Control valve solutions for gas processing applications
Gases play an essential role in our industries: From industrial and utility gases such as oxygen, ammonia, hydrogen, carbon dioxide to hydrocarbon gases as energy carriers. The gas industry is inherently associated with sensitive and challenging operating conditions. Any equipment malfunction or downtime imposes high risk to the plant operation resulting in hefty cost, safety and environmental impact. As a result, safe and high resolution controllability and optimized operability always play vital roles.
Ramén Valves with a strong know-how in manufacturing complete flow control solutions offers robust, reliable and precise control valve assemblies to meet strict rules and regulations of this demanding industry. Ramén's experts and solutions can help you effectively handle challenging operating conditions from cryogenic to high temperature and highly corrosive processes.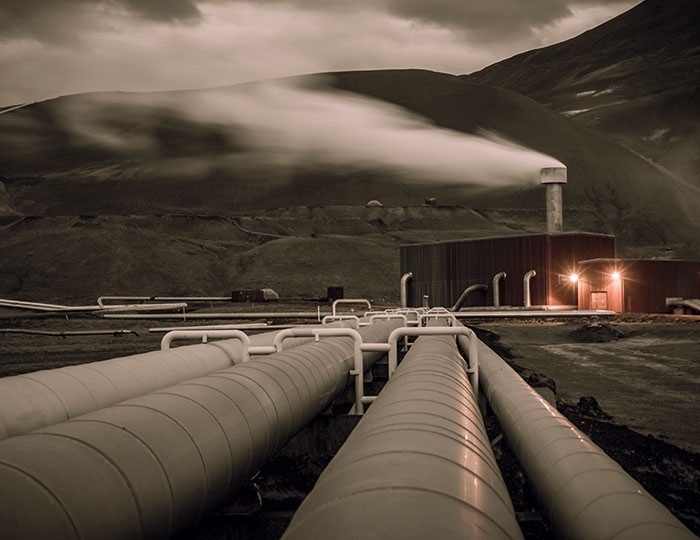 Where can we help?
We help our customers to customize efficient flow control solutions within the following gas applications:
Hydrocarbon Gases: Natural gas and heavier cuts
Industrial Gases: Oxygen, ammonia, hydrogen, carbon dioxide, chlorine
Off-spec Gases: Corrosive and dirty associate gas, flare gases, sour gas and heavier hydrocarbons (C2+)
Gases and Vapors: Instrument and compressed air, Nitrogen and steam, corrosive vapors
Cryogenic: LNG
Ramén Ball Sector Valve KS models
Ramén Ball Sector Valves with sturdy design, easy operation, high control rangeability and accurate controllability are the state of the art solution for various applications within the gas industry. The KS control valves, available in DN25-300 sizes, have different models suitable for the gas applications and can be customized to meet various specifications and process conditions.
High accuracy within a broad control range (1:300) makes Ramén valves an excellent choice where flow should be perfectly controlled from very low to very high flowrates (e.g. fuel gas control in industrial burners & engines, gas bypass control application for compressors, gas blanketing and flare gas control etc.). In such cases, a Ramén valve can substitute several globe valves to obtain the same controllability with a more compact and lighter design. Hence, the plant unit could a lot save on cost, weight and space.
Their compact design and connection flexibility make Ramén valves a practical and cost-effective choice particularly for the plant revamping and retrofitting, gas equipment skid manufacturing and marine & offshore applications.
Cashco Control Valves and Regulators
Ramén also provides a number of products from Cashco, the company with the strong portfolio in supplying regulators and control valves to the gas industry. These products are such as back pressure regulators, pressure reducing regulators, tank blanketing valves, flame arrestors and pressure vacuum relief valves.
The Cashco Ranger eccentric rotary plug valve is also a perfect choice for cryogenic liquid nitrogen and super-heated steam services.
Badger Meter Control Valves
Ramén also supplies control valves from Badger Meter for gas pilot plants. The control valves from Badger Meter can be made with most flange types and sizes, welded connections, NPT or tube fittings. The standard material is stainless steel but many other materials are available for corrosive applications, such as Titanium and Tantalum.
There is also a wide variety of inner valves, standard and special bonnets, conventional and low-emission seals and many accessories to meet the needs of the gas industry.