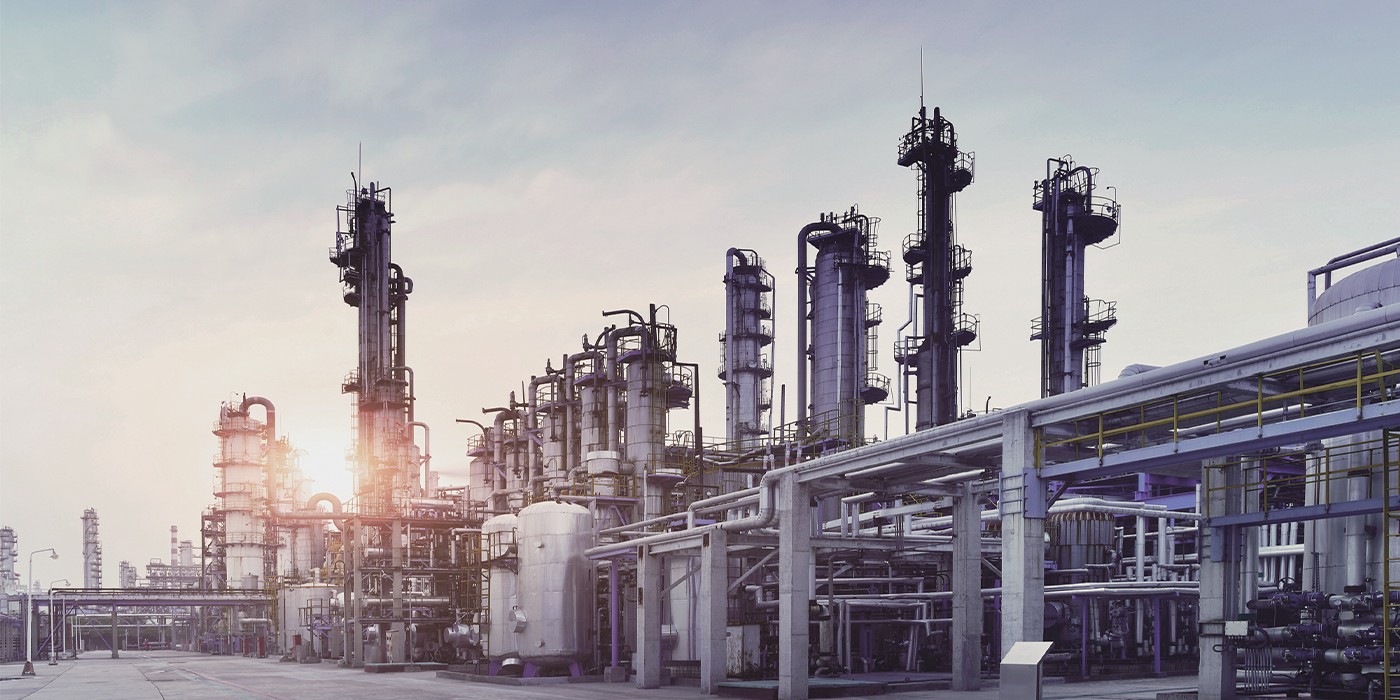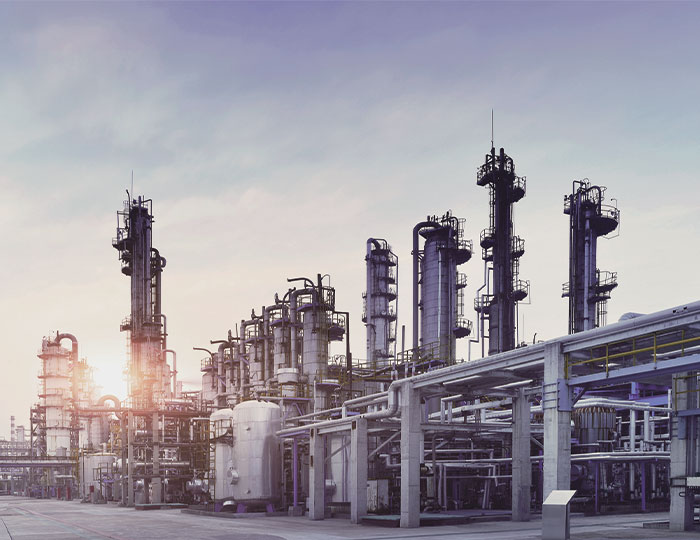 Industrial valve solutions for the chemical industry
Chemical process industries all over the world produce a large variety of different chemicals for consumers and industries alike. What these producers have in common is the need for reliable and safe equipment adapted for the specific requirements of the processed media, which is often aggressive and corrosive. At Ramén Valves we have decades of experience from supplying tailor made valve solutions to fit the needs of the complex chemical industry. Our customers range from producers of sulphuric acid in Sweden to fertilizer producers in India.
Ramén Ball Sector Valve KS – benefits in chemical applications
The Ramén Ball Sector Valve offers high accuracy in relation to price. It is easy to service and requires little or no maintenance. To handle demanding fluids, vapors and gases the Ball Sector Valve KS is available in stainless steel (316L), Titanium, SMO, Hastelloy®, Duplex, Super Duplex and other exotic materials. With special O-ring materials, such as FFKM (Kalrez) and seat materials such as PTFE, Peek and Stellite, we customize the valve for the specific media and process requirements.
Research control valves from Badger Meter
Ramén Valves offers research control valves from Badger Meter. They are made for modulating control of liquids, vapors and gases in applications where performance and quality are important. The rugged, corrosion resistant construction offers features and performance normally found in more expensive designs.
The control valves from Badger Meter can be made with most flange types and sizes, welded connections, NPT or tube fittings. The standard material is stainless steel but many other materials are available for corrosive applications, such as Titanium and Tantalum. There is also a wide variety of inner valves, standard and special bonnets, conventional and low-emission seals and many accessories to meet the needs of the chemical industry.
Control valves and regulators from Cashco
Ramén Valves also offers a number of control valves and regulators from Cashco. Over the years Cashco has developed many different products designed for the chemical industry. One of them is the Model 521 control valve which is widely used within the industry. The wetted parts of this product are entirely TFE. The 521 also employs a bellows system as well as a backup packing system. This valve is used in systems where the piping is glass lined and handle various acids and other corrosive products.
The Cashco Model DA1 and DA4 both have a Hastelloy® C option which is suitable for corrosive media and environments within the chemical industry.
Case studies and applications