Globe style control valve 521
The Cashco Model 521 is a sliding stem, globe style, bellows sealed, pneumatically actuated control valve designed to provide superior long-term performance and maximum corrosion resistance in pure chemical service. The design allows for all wetted internal parts to be machined from a solid block of isostatically compacted, virgin TFE, thus ensuring maximum density and the lowest possible permeability. An additional design benefit is that the wall thickness integrity is ensured as a result of the TFE body being internally machined after it is secured in a cast 304 SST body shell, thus preventing distortion problems related to the plastic stability of TFE. There is simply no better design or materials available when consideration is given to corrosion resistance and thermal stability.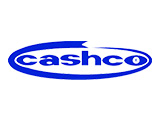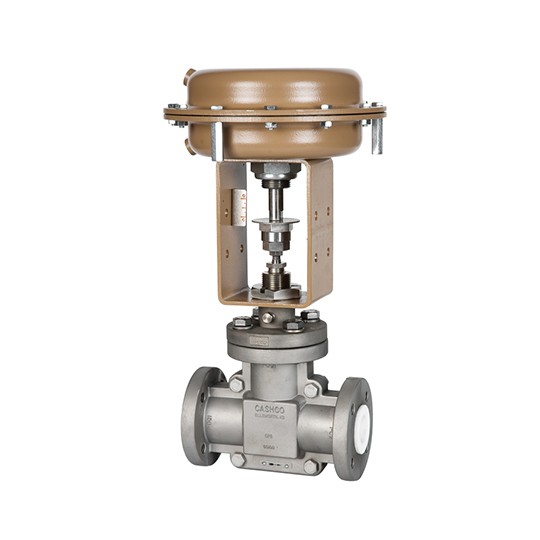 | Document | Ingress | File type | Size | |
| --- | --- | --- | --- | --- |
| Data sheet Cashco 521 | English | PDF | 3.30 MB | |
| IOM Cashco 521 | English | PDF | 5.35 MB | |
Get a quote
We are happy to quote this product for you. Please fill out the form and we will get back to you as soon as possible.