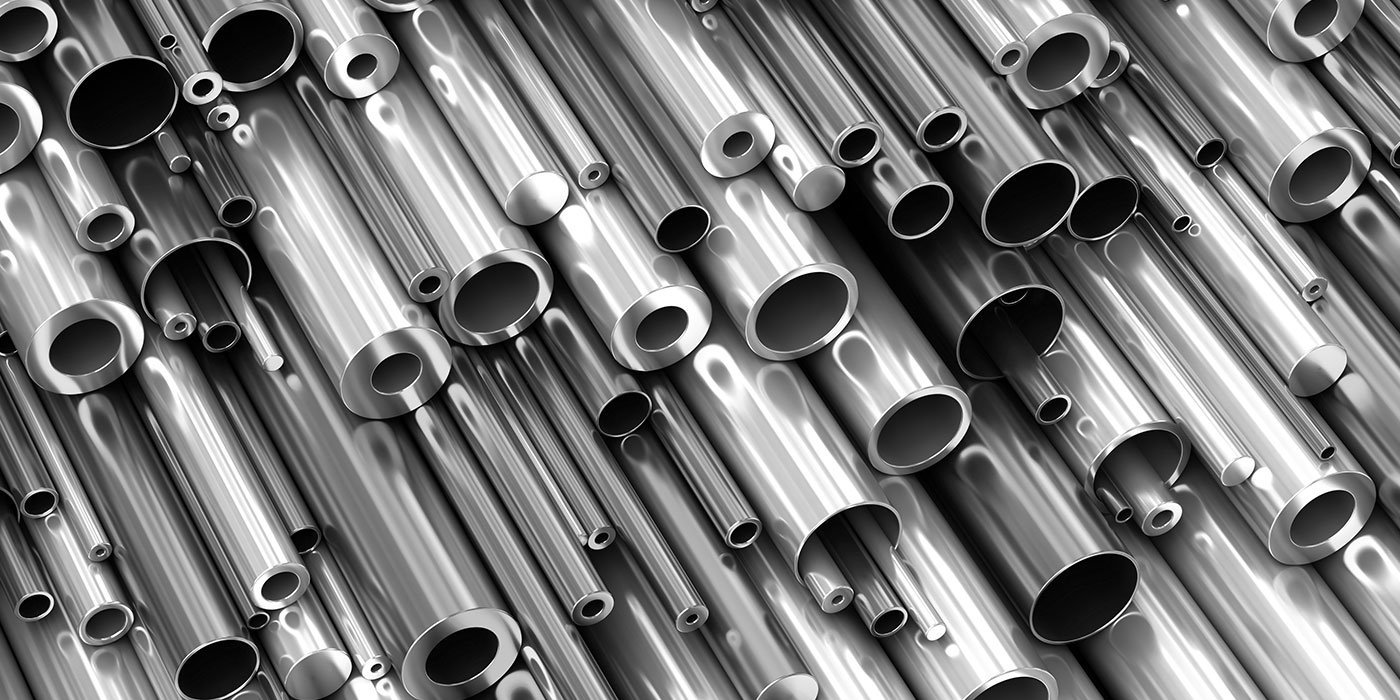 About us, Production, Ramén, 08 September
254 SMO valves in stock
Since Ramén acquired the Engelsberg brand in 2017 we have become more focused on high alloy and nickel alloy valves. Manufacturing in high alloys is something that has been inherited into the Engelsberg brand due to its long history and involvement with Avesta Jernverk, a Swedish company that were pioneers in the development of new alloys. The 254 SMO is an austenitic stainless steel, developed for seawater and other aggressive chloride-bearing media where conventional steel can fail due to corrosion.
Lately we have seen an increased interest in the Engesberg ball valves, check valves and the Ramén ball sector valves in 254 SMO configurations. Our response to this interest is to stock up, making sure the lead times are shorter. We also added a page about high alloy valves and how you select valve material here. 
In depth about 254 SMO
254 SMO/6Mo (EN 1.4547, UNS: S31254) EN Name: X1CrNiMoCuN20-18-7
254 SMO/6Mo is an austenitic stainless steel with a high content of molybdenum giving it a good strength at elevated temperatures along with outstanding pitting and crevice corrosion resistance. This material has twice the strength compared to the conventional steel series. Also, it has excellent resistance to harsh corrosive environments in diverse concentrations of Acetic acid, Ammonium Hydroxide, Citric Acid, Fluosilicic acid, formic acid, Hydrochloric acid, Lactic acid, Nitric acid, oxalic acid, Phosphoric acid, Sodium Hydroxide, and extreme Seawater environments, where conventional steels like 316L, 904L and duplex 2205 steel can fail. These properties make it the best tradeoff material between conventional steel and titanium, compared to the cost and excellent material properties. 254 SMO also has high sulfide stress crack resistance and listed in NACE-MR-0175-3 with higher PREN of 42-45 making it suitable for diverse applications in the oil and gas industry, seawater, paper, and pulp industry, chemical industry, marine industry, food industry, and pharmaceutical industry.