We manufacture high quality industrial valves in Sweden
And then we engineer the most efficient solution for your process, no matter where it is.
Choosing valve material: what you need to know
The right material can make all the difference when it comes to optimizing performance and increasing the lifetime of the valve. This is what you need to know.
Valves for different media: factors to consider
This is what you need to consider to choose the right industrial valve for gas, industrial wastewater, slurry, steam, drinking water and chemicals.
Valves in mining enrichment - how to ensure operation
This guide will teach you how to choose and order the right valves and how to install and maintain them, in order to keep your operation as safe and efficient as possible.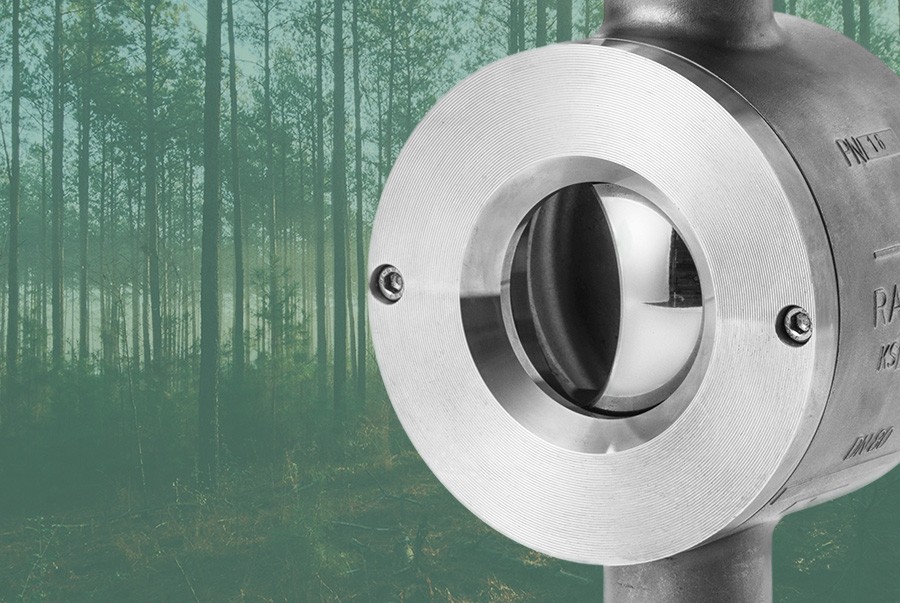 New surface treatment will increase hardness and reduce environmetal affects
We are poised to continue our leadership in the industry with the adoption of the more environmentally friendly SuperExpanite® treatment as our standard hardening treatment, replacing hard chroming.
Find out more about SuperExpanite®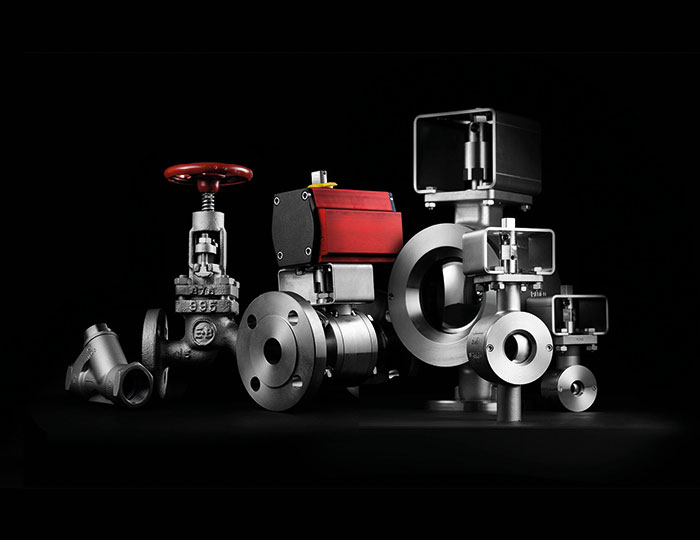 Established in 1945
Through decades of producing, developing and refining the Ramén Ball Sector Valve we have learnt that adapting to customer needs is crucial. Our unique proximity between production, engineering and sales allows us to make the small adjustments that make the big differences.
Every valve made in our production facility in Stockholm and Fagersta, Sweden, is carefully manufactured and assembled by professionals according to the most recent ISO quality, environmental and safety requirements. In everything we do our objective is to deliver environmentally sustainable flow control solutions that prolong the product life cycle and maximize production uptime.
Read more about us
Industries
Our engineers know what is takes to master the toughest conditions in a wide range of industries and applications.
Find your industry
Our trusted brands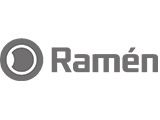 Our self-produced Ball Sector Valves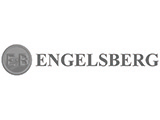 Our self-produced process valves in high alloy steels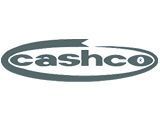 Cashco Inc. process regulators and tank safety equipment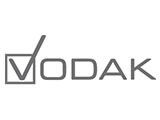 Sourcing flow components such as industrial HVAC Valves and actuators.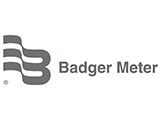 Badger Meter microflow control valves
News
27 June 2023

Find out more about some typical O-ring and seat materials that we use and their suitable applications within different industries.

27 June 2023

What you need to consider when choosing material for your valves. Here we discuss some of the most common media and suitable materials.

05 June 2023

There are no one-size-fits-all solutions when it comes to valves. The type of product you need depends largely on the media it will handle. In this article we'll guide you through some of the most common media.