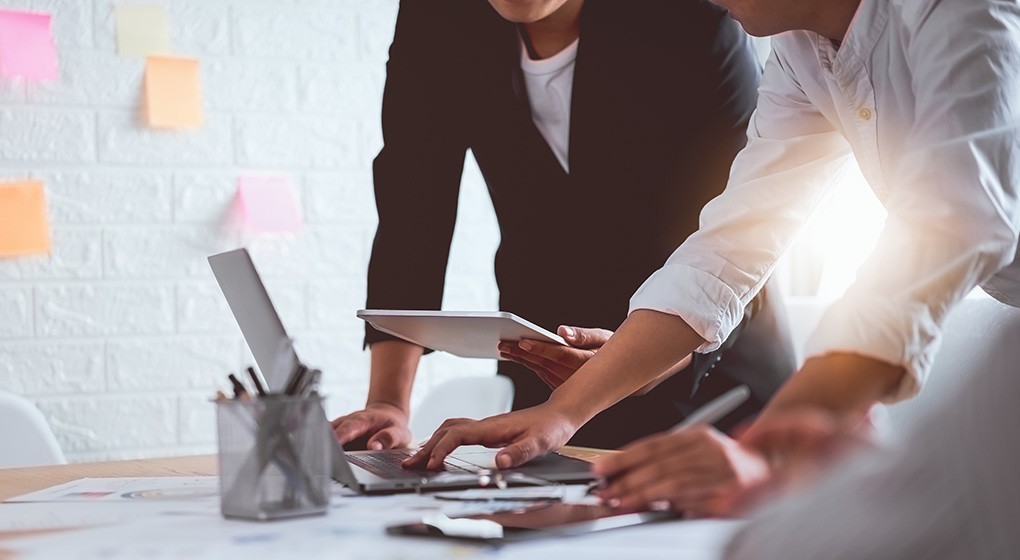 About us, Ramén, 17 March
Statement related to Covid-19 virus
Due to the current situation with the Covid-19 virus, Ramén Valves will follow all government restrictions to keep its employees safe and we took the decision to avoid all face to face meetings from now on, until the situation gets safer. But Ramén Valves is still 100% functional and we are still able to offer the same service as before using web based meetings: product training, technical support to bring solutions to customers, live sizing calculation to select the required valves that will meet your application, etc.
We would also like to inform our customers that our delivery time is not affected for the moment. All our valves are manufactured in Sweden and we have a regular and close dialog with all our local suppliers.
We also keep valves in stock for customers that need immediate solution.
If you need any information regarding our products and need to meet our specialists: feel free to contact us at [email protected]