Emergency relief vent 3700
The Model 3700 manhole and emergency pressure vent provide emergency pressure relief beyond that furnished by the normal pressure vent for atmospheric and low pressure tanks, as well as providing a convenient access for tank cleaning, inspection and repair. Emergency relief valves provide relief from excessive internal pressure which may be caused by an abnormal condition, such as ruptured internal heating coils or an external fire. The Model 3700 does not provide vacuum relief and therefore vacuum relief must be supplied by the normal operating vent.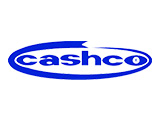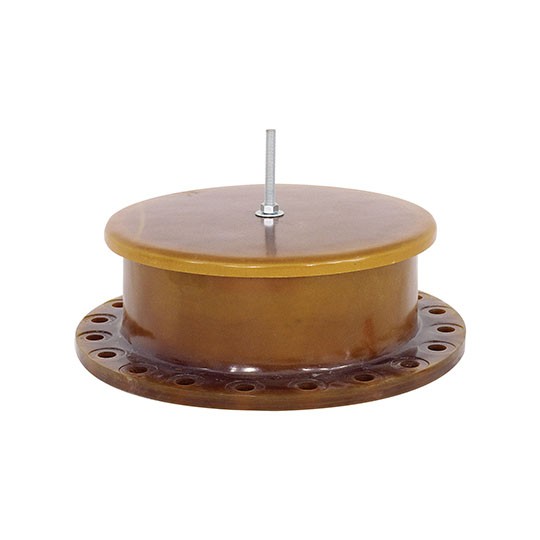 | Document | Ingress | File type | Size | |
| --- | --- | --- | --- | --- |
| IOM Cashco 3700 | English | PDF | 3.75 MB | |
Get a quote
We are happy to quote this product for you. Please fill out the form and we will get back to you as soon as possible.