Positioner PMV D30
PMV D30 is a sturdy and advanced digital positioner, supplied by Flowserve, delivering a great air capacity to fit applications with larger valves. Suitable for both single and double acting pneumatic actuators, this digital positioner offers reliably and easy operation with low maintenance cost and downtime using ValveSight DTM predictive diagnostics system.This system enables a communication dashboard between operator and the valve. It helps operators to know the valve status and showing unexpected trend to avoid sudden plant stoppages. D30 series has also remote mounting option for harsh environment.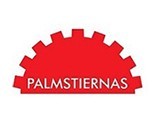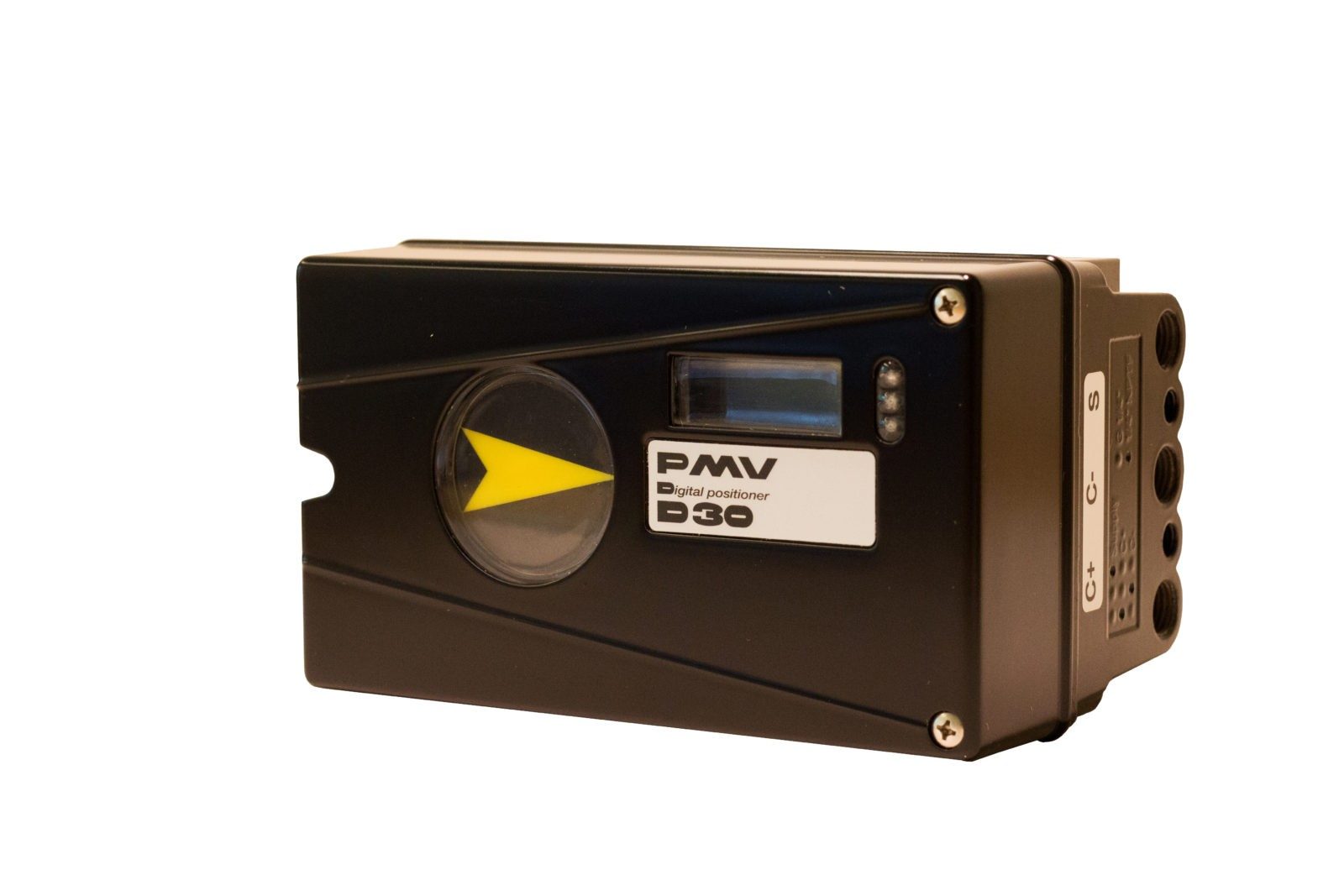 | Document | Ingress | File type | Size | |
| --- | --- | --- | --- | --- |
| Data sheet Palmstiernas PMW D30 | English | PDF | 901.74 KB | |
| IOM Palmstiernas PMW D30 | English | PDF | 1.50 MB | |
Get a quote
We are happy to quote this product for you. Please fill out the form and we will get back to you as soon as possible.