Positioner PMV D3
PMV D3 positioner, supplied by Flowserve, is the most intelligent digital positioners among PMV D-series; however, it is extremely easy to use. This type of positioner can be locally adjusted to fit both single and double acting pneumatic actuators. D3 type features a zero bleed pneumatic relay reducing the air consumption which results in less operational (electricity) cost.
D3 series can offer wireless communication lowering the amount of wiring while eliminating wire damaging and preventing connectors from corrosion in the plant.  D3 wireless utilizes dual backbone routers to deliver extra radio paths as a safety feature and can be configured by the user when the signal or power is lost. D3 model has different versions for explosion proof, fail freeze, intrinsically safe, remote mounted and version for SIL2 requirements.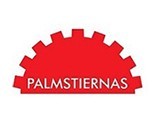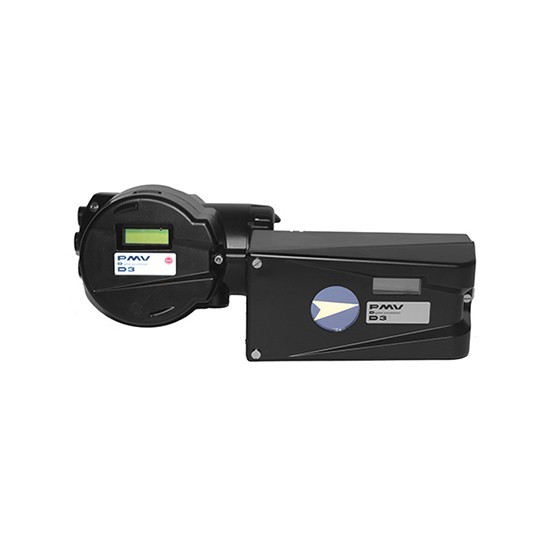 | Document | Ingress | File type | Size | |
| --- | --- | --- | --- | --- |
| Data sheet Palmstiernas PMW D3 | English | PDF | 901.74 KB | |
| IOM Palmstiernas PMW D3 | English | PDF | 3.00 MB | |
Get a quote
We are happy to quote this product for you. Please fill out the form and we will get back to you as soon as possible.