Electric actuator Rotork
RCEL- series of electrical actuators supplied by Remote Control subsidiary of Rotork Group, offer efficient, reliable, long life and high performance control automation. These actuators, sturdily designed for both On-Off and regulating applications, quietly operate by a fully enclosed electrical motor with a thermal motor protection. They have also a built-in heater preventing condensation because of temperature and humidity change.
RCEL model features a "power start" function, i.e. an increasing rpm before start, producing a higher torque at start-up mode. This advantage makes this series a suitable choice for valves have been standstill for a long time and initially require more force.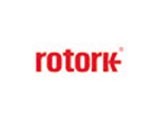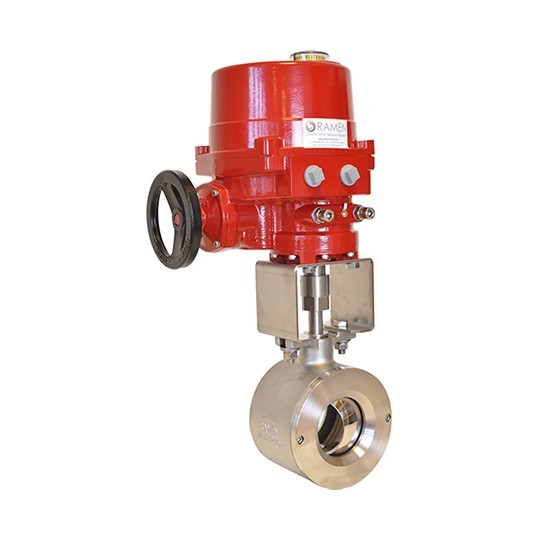 | Document | Ingress | File type | Size | |
| --- | --- | --- | --- | --- |
| Rotork RCEL technical data sheet | English | PDF | 5.40 MB | |
Get a quote
We are happy to quote this product for you. Please fill out the form and we will get back to you as soon as possible.