Badger Meter trim and seat replacement kit
Ramén valves provide proper factory authorized spare parts for Badger Meter Globe style control valves and Microflow globe valves. When ordering spare or replacement parts, please provide the valve assembly serial number from the nameplate of the actuator. We always keep Badger Meter spare parts in stock in our warehouse in Stockholm.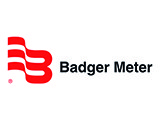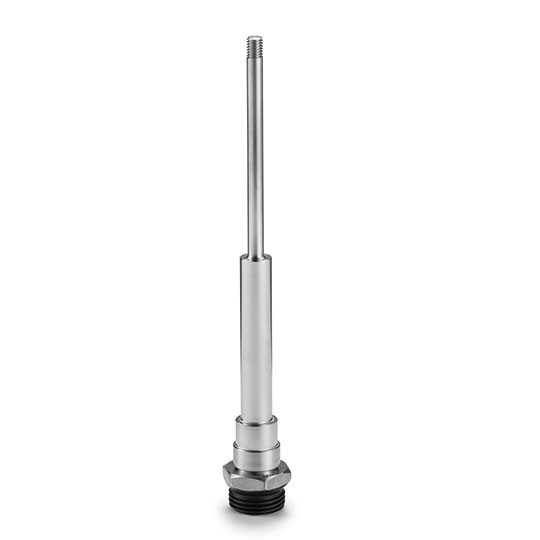 Get a quote
We are happy to quote this product for you. Please fill out the form and we will get back to you as soon as possible.