Tank blanketing valve 1078
The Model 1078 Vacu-Gard is a pilot-operated valve, specifically designed to reduce blanketing gas losses on low pressure storage tanks. It opens and closes automatically as required, due to emptying of tank and thermal inbreathing, to maintain a closely controlled gas blanket pressure allowing tank pressures to be controlled at much tighter tolerances than with standard regulator. It is intended for installation on top of the medium or large storage tanks. The simple design, increases reliability and lowers maintenance cost. With multiple body materials, soft good seals and the performance that is unmatched in the industry, the Model 1078 is the clear choice.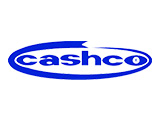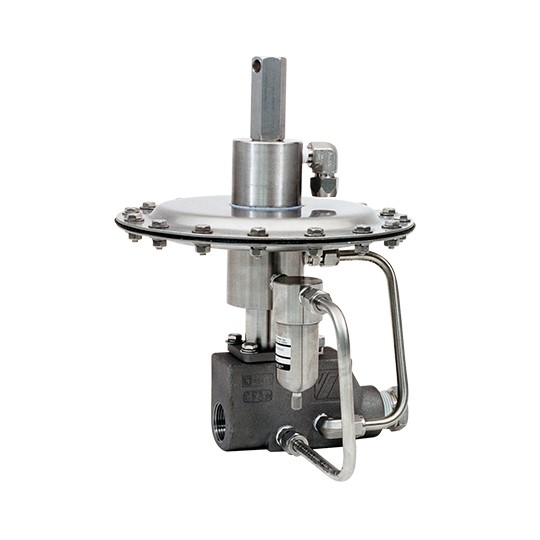 | Document | Ingress | File type | Size | |
| --- | --- | --- | --- | --- |
| Data sheet Cashco 1078 | English | PDF | 3.54 MB | |
| IOM Cashco 1078 | English | PDF | 7.67 MB | |
Get a quote
We are happy to quote this product for you. Please fill out the form and we will get back to you as soon as possible.