Flame arrestor 6E00
The Model 6E00 end-of-line deflagration flame arrestor is a device that can be fitted directly on a vessel, tank vent nozzle, or on the end of a vent line. Its primary function is to allow the flow of gases or vapor of flammable liquids through the enclosure, but prevent the transmission of a flame from the outside. The element inside the housing provides an extinguishing barrier to the ignited vapor mixture by absorbing heat from the flame. The Model 6E00 is used as an independent safety system to ensure explosion protection.
The Model 6E00 is designed, manufactured, and tested according to Directive 2014/34/EU (ATEX114) and ISO 16852.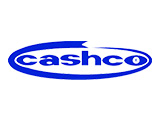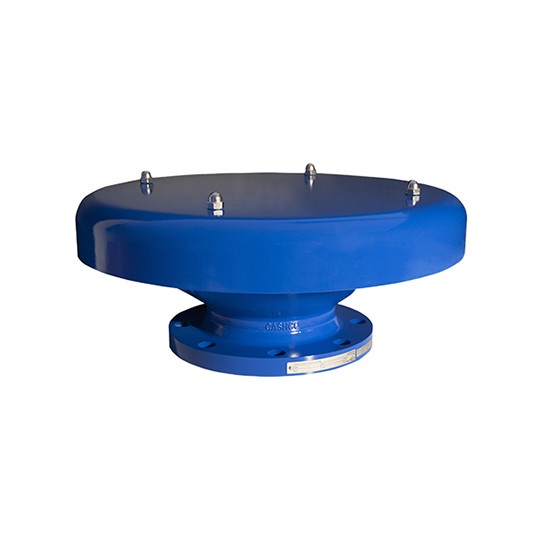 | Document | Ingress | File type | Size | |
| --- | --- | --- | --- | --- |
| Data sheet Cashco 6E00 | English | PDF | 547.48 KB | |
Get a quote
We are happy to quote this product for you. Please fill out the form and we will get back to you as soon as possible.