Engelsberg check valve BAS 202
Engelsberg BAS 202 Spring Loaded Swing Check Valve
Engelsberg BAS check valve type 202 for liquid and gas flow. Designed for quick shut-off to prevent backflow and open at the smallest flowrates to maintain stable process conditions. Robust spring loaded, metal to metal design to withstand high temperature and harsh conditions. Still offering the highest possible leakage class and minimum maintenance. Engelsberg BAS check valves are available in all commonly used steel alloys and titanium for industrial applications. The correct material is selected based on the application and media, in order to provide the best corrosion resistance and the longest lifetime. Wafer type design for easy mounting between flanges in DN350 to DN600.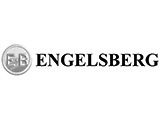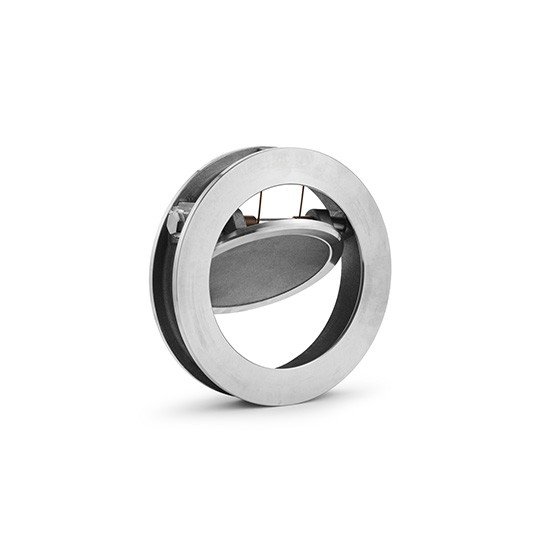 Techical specification
DN350 to DN600

Up to PN100

-50°C to +350°C

SS 316 or more exotic material

Rate A acc. to EN12266-1

Wafer connection

PTFE

Spring Loaded Swing Check Valve

CE-marked, PED Cat III Mod B1
| Document | Ingress | File type | Size | |
| --- | --- | --- | --- | --- |
| Engelsberg industrial valves main brochure | English | PDF | 4.36 MB | |
| Data sheet Ramén check valve BAS 302 | English | PDF | 339.74 KB | |
| IOM Engelsberg check valves | English/Swedish | PDF | 545.15 KB | |
Get a quote
We are happy to quote this product for you. Please fill out the form and we will get back to you as soon as possible.