Pressure reducing regulator 1000LP
The Model 1000LP is a high capacity, low pressure regulator used to control downstream pressure Sizes are from 1/2″ through 1″ (DN15 through DN25). The 1000LP is the low pressure version of the Cashco 1000HP reducing regulator. The designs are essentially equal, except that the 1000LP has a larger diaphragm area which is required for the lower operating pressures. The unique internals design allows use in a multitude of applications, including process fluids that normal pressure reducing regulators cannot match.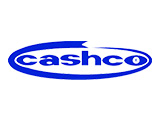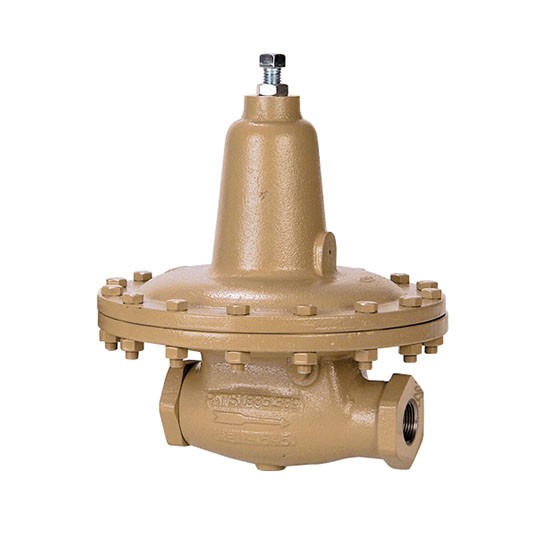 Techical specification
1/2"-1.0"

Cast grey iron,cast bronze,cast carbon steel,cast stainless steel

450 PSIG

Female NPT,tapered thread female,flanged,extended-nipples
| Document | Ingress | File type | Size | |
| --- | --- | --- | --- | --- |
| IOM Cashco 1000LP | English | PDF | 3.29 MB | |
| Data sheet Cashco 1000LP | English | PDF | 4.25 MB | |
Get a quote
We are happy to quote this product for you. Please fill out the form and we will get back to you as soon as possible.