Pressure reducing regulator 1000HP-1+6
Models 1000HP-1+6 or 1000HP-1+8 are differential reducing regulators used to maintain a relatively constant pressure differential between the fluid loading pressure – P Load, and the valve's outlet pressure – P2, with P2 pressure higher than P Load pressure. Model 1000HP-1+6 is a single-diaphragm differential construction.
Model 1000HP-1+8 is a double-diaphragm differential construction. A double-diaphragm design prevents the fluid passing through the body from mixing into the loading fluid pressurizing the spring chamber in the event of a diaphragm failure. The design takes advantage of all the features of the basic 1000HP reducing regulator; see Technical Bulletin 1000HP-BASIC-TB. The availability of optional construction and body and trim materials is limited to those indicated in this Technical Bulletin.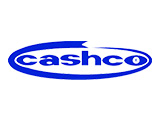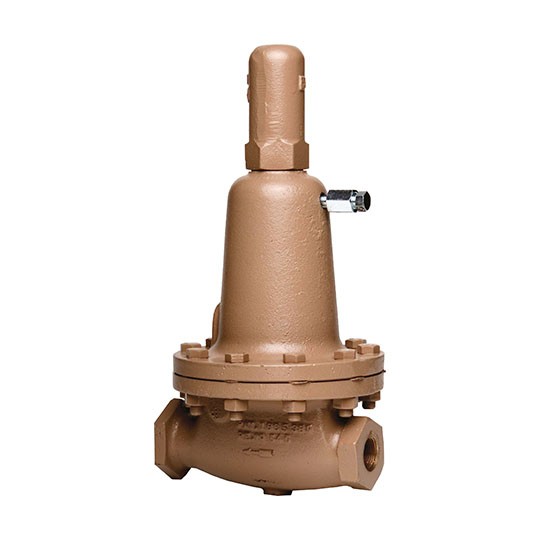 Techical specification
1/2"-2.0"

Ductile iron,cast bronze,cast carbon steel,cast stainless steel

740 PSIG

Female NPT,tapered thread female,flanged,extended-nipples
| Document | Description | File type | Size | |
| --- | --- | --- | --- | --- |
| Data sheet Cashco 1000HP | English | PDF | 7.41 MB | |
| IOM Cashco 1000HP | English | PDF | 4.77 MB | |