Eccentric rotary plug valve Ranger QCT
The Ranger QCT is a control valve with a pneumatic spring-diaphragm actuator. It can be supplied with either a flanged or flangeless body style. This rotary design provides excellent service life in a wide range of applications. Its most unique de sign feature centers around its Quick Change Trim – QCT.
This concept provides front access to the valve body, allowing use of various low noise inserts, abrasion sleeve or alternate front end seal retainers. Also, combinations of these features can be utilized to meet specific application needs. The Ranger is the most user friendly control valve in the marketplace when it comes to maintenance. It takes a mere five minutes to change trim when out of the pipeline and requires no recalibration.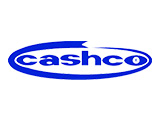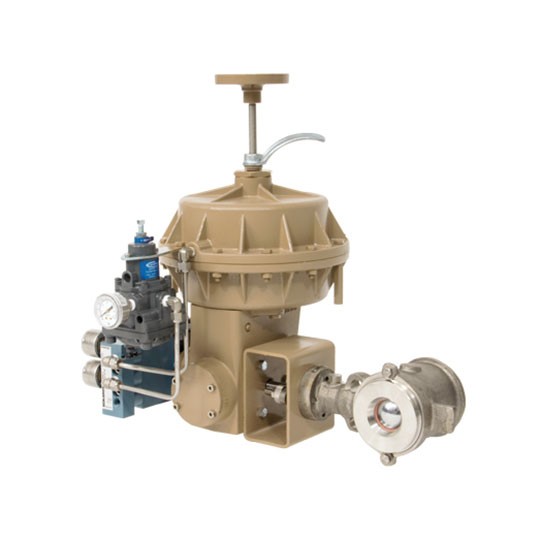 Techical specification
1" – 8" (DN25 – 200)

Up to PN600

-20°C to 750°C

Ductile iron, Cast carbon steel, Cast stainless steel, Hastelloy C

Standard- Per ANSI/FCI 70-2 @ ∆Pmin ≥ 50 psi (3.45 Bar).

Flanged or Flangeless
| Document | Ingress | File type | Size | |
| --- | --- | --- | --- | --- |
| Data sheet Cashco Ranger QCT | English | PDF | 10.88 MB | |
| IOM Cashco Ranger QCT | English | PDF | 5.57 MB | |
| IOM Cashco Model 148 | English | PDF | 601.76 KB | |
Get a quote
We are happy to quote this product for you. Please fill out the form and we will get back to you as soon as possible.