Ramén Ball Sector Valve rubber lined KSG/KSGF
The Ramén KSG Ball Sector Valve is a rubber lined control valve that offers extended resistance to wear in various industrial applications containing abrasive particles. All wetted parts (body, ball sector and the outlet protection ring) are lined with polyurethane (PUR) and natural rubber (NR), making particles bounce off rather than, in the case of using metal parts, cause substantial wearing.
Typical applications
• Cement mixture in silos and hoppers
• Sand pumping
• Crushers and seperators, slurry mixing
• Iron ore dressing plants
• Industrial and municipal waste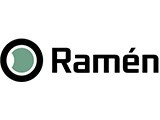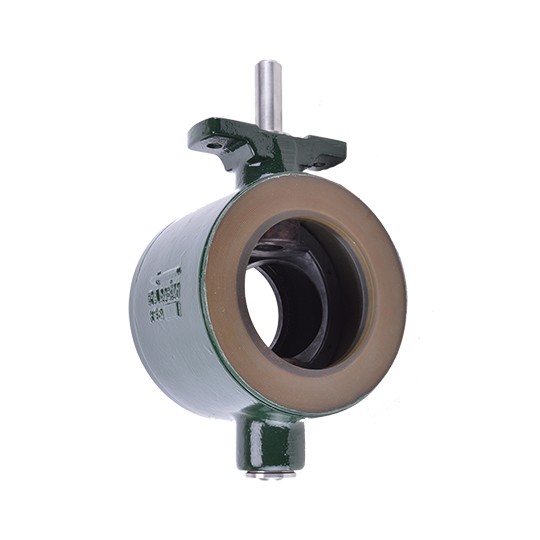 Techical specification
DN 80-200

PN 10

Max 60°C

Ductile Iron

Equal percentage

Wafer or flanged
| Document | Ingress | File type | Size | |
| --- | --- | --- | --- | --- |
| Data sheet Ramén ball sector valve KSG/KSGF | English | PDF | 761.05 KB | |
| Ramén Ball Sector Valves main brochure | English | PDF | 8.01 MB | |
Get a quote
We are happy to quote this product for you. Please fill out the form and we will get back to you as soon as possible.