Ramén Ball Sector Valve KS basis weight
Basis weight control valve is a critical part in a paper machine operation controlling the the consistency of the pulp into the dead box which dictates the paper weight and quality at the end of the process. To meet our customers' specifications, Ramén offers this reliable and highly accurate control solution which is a customized KS type valve in material execution 1A, with a special ball-shaft connection to avoid backlash, suitable for the basis weight application. The high resolution controllability is enhanced by Oden backlash-free electric actuator with stepper motor controlled by a microprocessor. Certified according to fugitive emission standards ISO-15848-1 and VDI 2440 (TA-luft).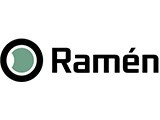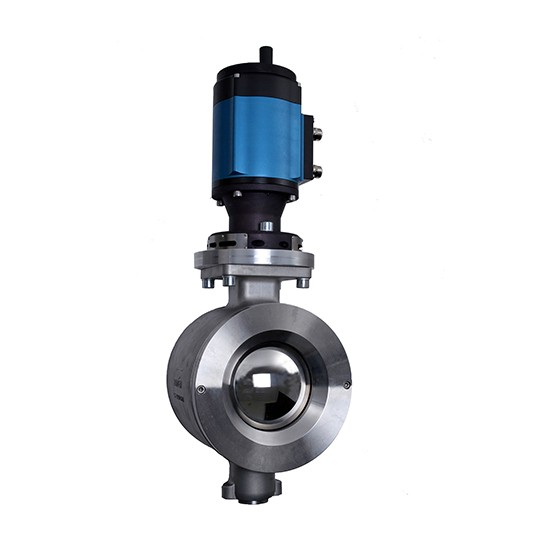 Techical specification
DN 50-300

Up to PN 40

-40°C-170°C

Stainless steel EN 1.4409 (Other on request)

CE marked,PED Cat II Mod D1,ISO-15848-1,VDI 2440(TA-luft)

VI

Equal percentage

Wafer (DN 300 flanged)
| Document | Ingress | File type | Size | |
| --- | --- | --- | --- | --- |
| Data sheet Ramén ball sector valve KS-1A | English | PDF | 1.15 MB | |
| Data sheet Oden control | English | PDF | 677.88 KB | |
| Ramén Ball Sector Valves main brochure | English | PDF | 8.01 MB | |
Get a quote
We are happy to quote this product for you. Please fill out the form and we will get back to you as soon as possible.