Positioner SRD998 series Foxboro
Foxboro SRD998 series is a smart and highly reliable digital positioner supplied by Schneider Electric. Designed for both single and double acting actuators, SRD998 can be operated from control systems, controllers and PC-based configurations.
SRD series functions applying nozzle and flapper mechanism. This principle is all about a pressure signal produced by a mechanical movement. That is a fluid flow restriction through a nozzle covered by a flat plate called flapper generates the pressure signal.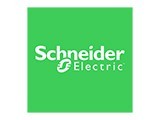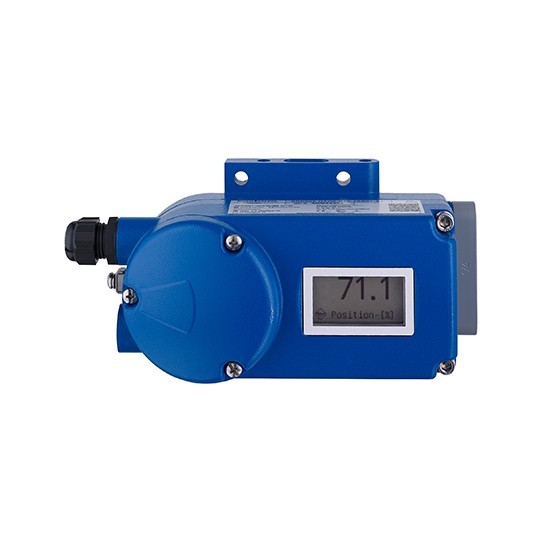 | Document | Ingress | File type | Size | |
| --- | --- | --- | --- | --- |
| Data sheet Schneider Foxboro SRD998 | English | PDF | 4.62 MB | |
| IOM Sneider Foxboro | English | PDF | 742.66 KB | |
Get a quote
We are happy to quote this product for you. Please fill out the form and we will get back to you as soon as possible.