Pneumatic actuator Air Torque
AT model, an Air Torque rack and pinion actuator, delivers high performance and reliable control, utilizing the latest available technology and materials.
AT series, fast & safe operating actuators with adjustable travel stops, uses the rack and pinion mechanism to produce a quarter turn movement. The operation is based on a pressure signal inserting a force on the balanced piston surface following by a conversion into a rotary motion through a pinion shaft.
These actuators are available in both spring return (SR) and double acting (DA) configurations suitable for various applications.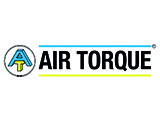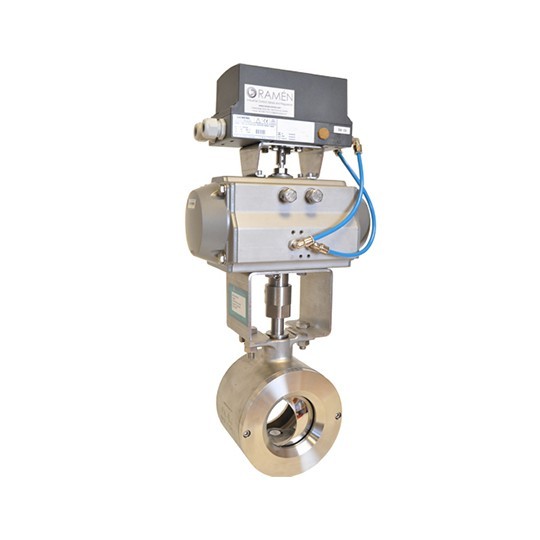 | Document | Ingress | File type | Size | |
| --- | --- | --- | --- | --- |
| Data sheet Air Torque pneumatic actuator | English | PDF | 1.23 MB | |
Get a quote
We are happy to quote this product for you. Please fill out the form and we will get back to you as soon as possible.