Pneumatic actuator Wirematic
Wirematic rack & pinion type of actuators, offer a wide range torque to generate a quarter turn movement.
In rack & pinion mechanism a circular gear (pinion) rotates by two gear bars (racks) due to the air pressure in the outer/inner chamber of the actuator. This results in a rotary motion of the actuator.
These actuators can be configured as spring return (SR) or double acting (DA). The springs are placed inside the piston rack in an anodized aluminium casing resulting in a high quality compact design, suitable for rotary valves.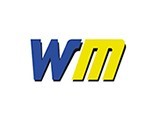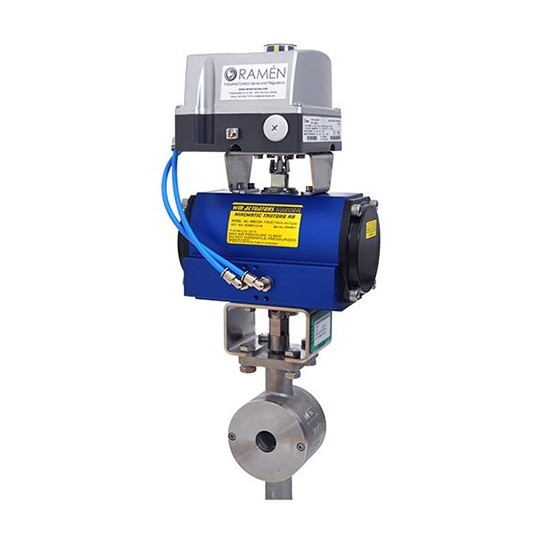 | Document | Description | File type | Size | |
| --- | --- | --- | --- | --- |
| Data sheet Wirematic | English | PDF | 256.90 KB | |
| Data sheet Wirematic 2 | English | PDF | 245.94 KB | |
| IOM Wirematic | English | PDF | 399.29 KB | |
| IOM Wirematic 2 | English | PDF | 414.82 KB | |