Pneumatic actuator Rotork
The RC200 model is a Rotork pneumatic actuator, giving high torque in end position. These actuators are light, very compact and have a robust design especially with manual override solution. Low stroke volume to reduce the amount of compressed air and low maintenance are other advantages of this type of actuator.
RC200 series features Scotch yoke principle in which the rotary motion is achieved by linear motion of a slider/piston. The reciprocating part is coupled to the sliding yoke with a slot that engages a pin on a disk-shaped crank. The air pressure in the piston insert a force to rotate the crank resulting in the actuator rotary motion.
They are available in both spring return and double acting configurations and suitable for both On/Off and regulating.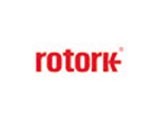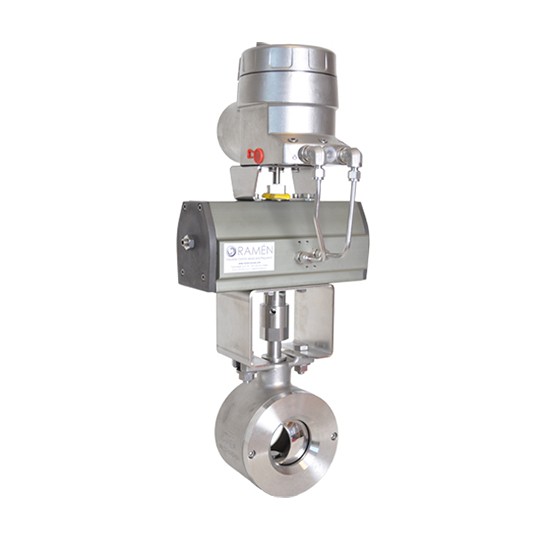 | Document | Description | File type | Size | |
| --- | --- | --- | --- | --- |
| Data sheet Rotork RC 200 | English | PDF | 1.28 MB | |
| Data sheet Rotork RC 200 2 | English | PDF | 992.83 KB | |
| IOM Rotork RC 200 | English | PDF | 1.61 MB | |