I/P Converters T900X
The Type-900X I/P, E/P transducer converts an electrical signal (current or voltage) to a proportional pneumatic output. Utilizing closed-loop pressure feedback circuitry, it provides precise, stable pressure outputs to final control elements. Immunity to vibration effects or mounting position, high tolerance to impure air, and low air consumption make this unit ideal for demanding applications. The compact housing, accessible ports and easy adjustments make it perfect for constrained spaces. An integral volume booster provides high flow capacity, increasing control speed in critical applications.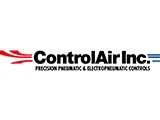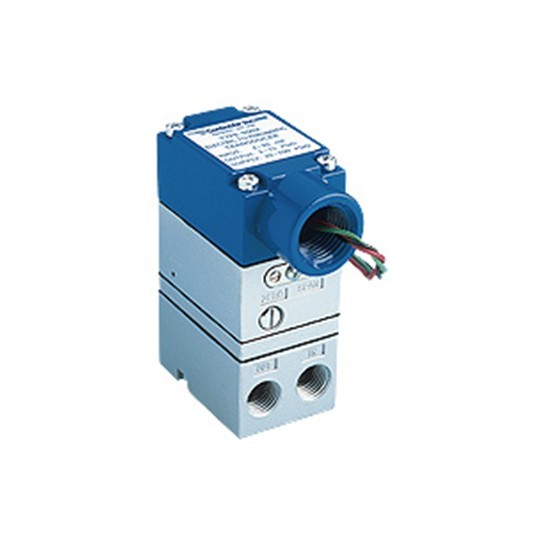 | Document | Ingress | File type | Size | |
| --- | --- | --- | --- | --- |
| Data sheet Control Air T900X | English | PDF | 1.31 MB | |
Get a quote
We are happy to quote this product for you. Please fill out the form and we will get back to you as soon as possible.