Oden Control electrical actuators
Oden Control V- series electrical actuators, are characterized as highly accurate, reliable, very compact, energy efficient and requiring nearly zero maintenance.
They utilize a stepper motor design running with adjustable acceleration. Stepper motor can move the actuator in discrete angular increments in response to electrical pulses resulting in highly improved control resolution. This feature enables the model to provide control precision of up to 5000 steps in 90° turn.
V-series electrical actuators are suitable for both On/Off and throttling applications with free OVP-V software for easy configuration.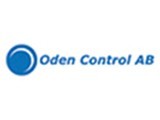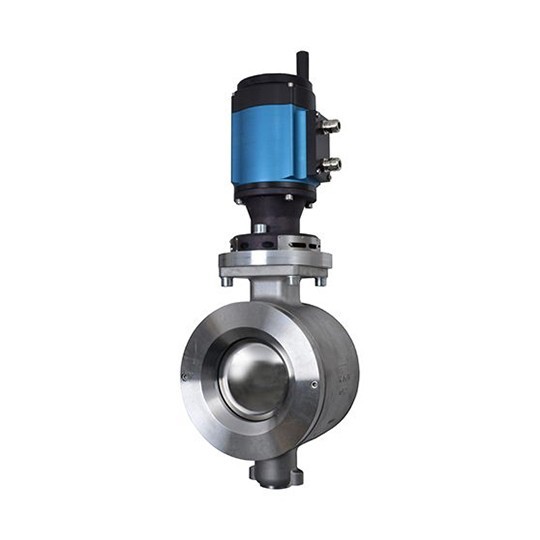 | Document | Ingress | File type | Size | |
| --- | --- | --- | --- | --- |
| Data sheet Oden control | English | PDF | 677.88 KB | |
| IOM Oden control | English | PDF | 1.44 MB | |
Get a quote
We are happy to quote this product for you. Please fill out the form and we will get back to you as soon as possible.