Electric actuator Auma
Auma SGCR & SQR series of electrical actuators provide accurate and reliable control automation for quarter turn control valves driven by an electric motor. The valve travel and applied torque are recorded through a control unit in the actuator. If the valve desired position is reached the control unit sends a signal to motor controls which are usually integrated within the actuators. Thereafter the actuation is stopped. Motor controls have an appropriate electric interface to communicate with the DCS.
SGCR and SQR series are equipped with AM and AC integral controls. This enable them to operate by local controls once they are connected to the power electrical supply.
Suitable for modulating applications, these actuators are automatically switched off once the end position is reached or an excessive torque is applied maybe because of an object trapped within the valve. They also feature a thermal motor protection using thermo-switches or PTC thermistors within the motor windings.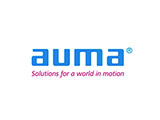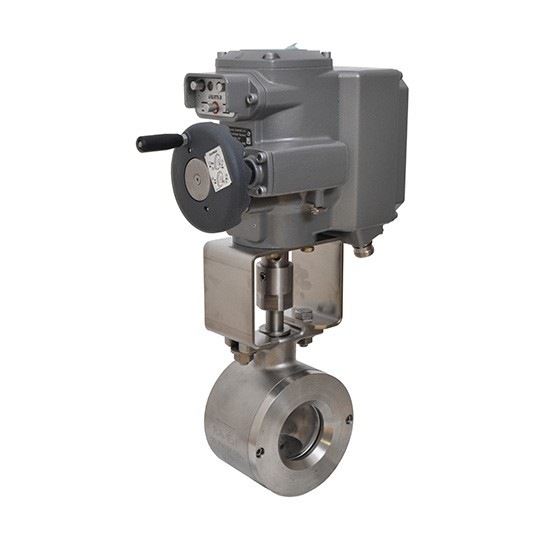 | Document | Description | File type | Size | |
| --- | --- | --- | --- | --- |
| Data sheet Rotork Auma | English | PDF | 430.25 KB | |
| Data sheet Rotork Auma 2 | English | PDF | 50.51 KB | |
| IOM Rotork Auma | English | PDF | 1.54 MB | |