Electric actuator Auma PROFOX
The Auma PROFOX series of electrical actuators provide accurate and reliable control automation for quarter turn control valves, driven by an electric motor. Model PROFOX PF-Q is the selected actuator for the KSC configuration, providing a compact and intelligent solution. The Profox is especially suitable for modulating applications since the actuator is automatically switched off once the end position is reached or an excessive torque is applied.
The interactive display provides information and diagnostics about both actuator and valve status. Furthermore, it is easy to install and intuitively commission at the device and via a mobile app.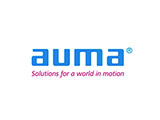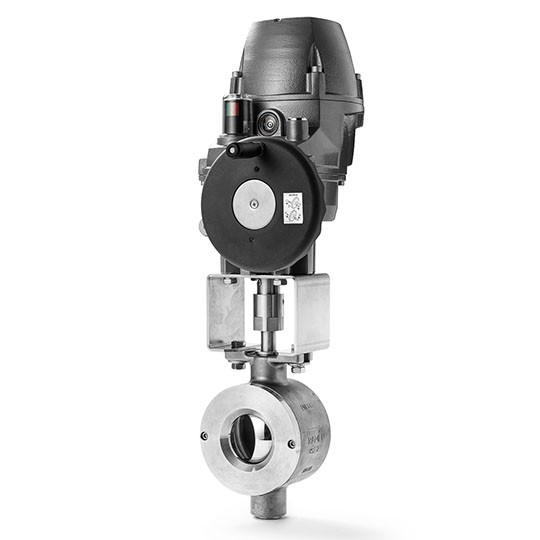 | Document | Description | File type | Size | |
| --- | --- | --- | --- | --- |
| Electrical data Auma PROFOX | English | PDF | 113.15 KB | |
| IOM Auma PROFOX | English | PDF | 1.33 MB | |
| Technical data sheet Auma PROFOX | English | PDF | 135.21 KB | |
Get a quote
We are happy to quote this product for you. Please fill out the form and we will get back to you as soon as possible.