Auma electric actuators
AUMA is a world leading supplier of electrical actuators that provides accurate and reliable control automation for quarter turn control valves. AUMA offers a wide range of different types for different applications and environments. As an example the AUMA PROFOX is the selected as actuator for the Ramén KSC, configuration, providing a compact and intelligent solution. AUMA are known for robust and accurate modulating applications as well as on/off applications.
AUMA can also be used for 3-phase, 400VAC installations using the AUMA SQR for control or the AUMA SQ for on/off service. Equipped with interactive display it provides information and diagnostics about both actuator and valve status. Furthermore, it is easy to install and intuitively commission at the device and via a mobile app.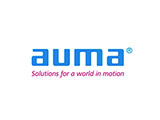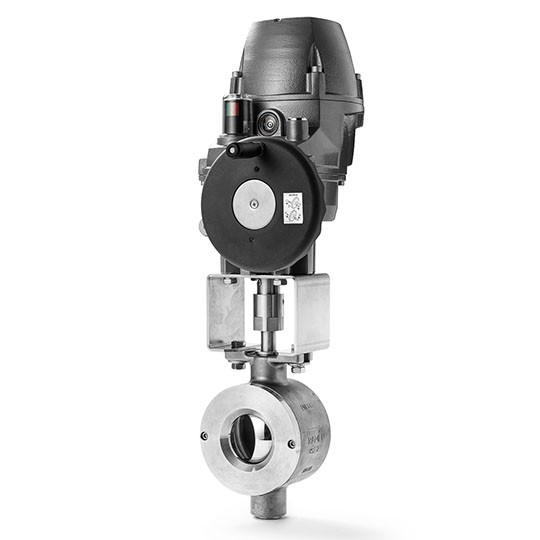 | Document | Ingress | File type | Size | |
| --- | --- | --- | --- | --- |
| Electrical data Auma PROFOX | English | PDF | 113.15 KB | |
| IOM Auma PROFOX | English | PDF | 1.33 MB | |
| Technical data sheet Auma PROFOX | English | PDF | 135.21 KB | |
Get a quote
We are happy to quote this product for you. Please fill out the form and we will get back to you as soon as possible.